Arkansas Nursing Package 2020-2022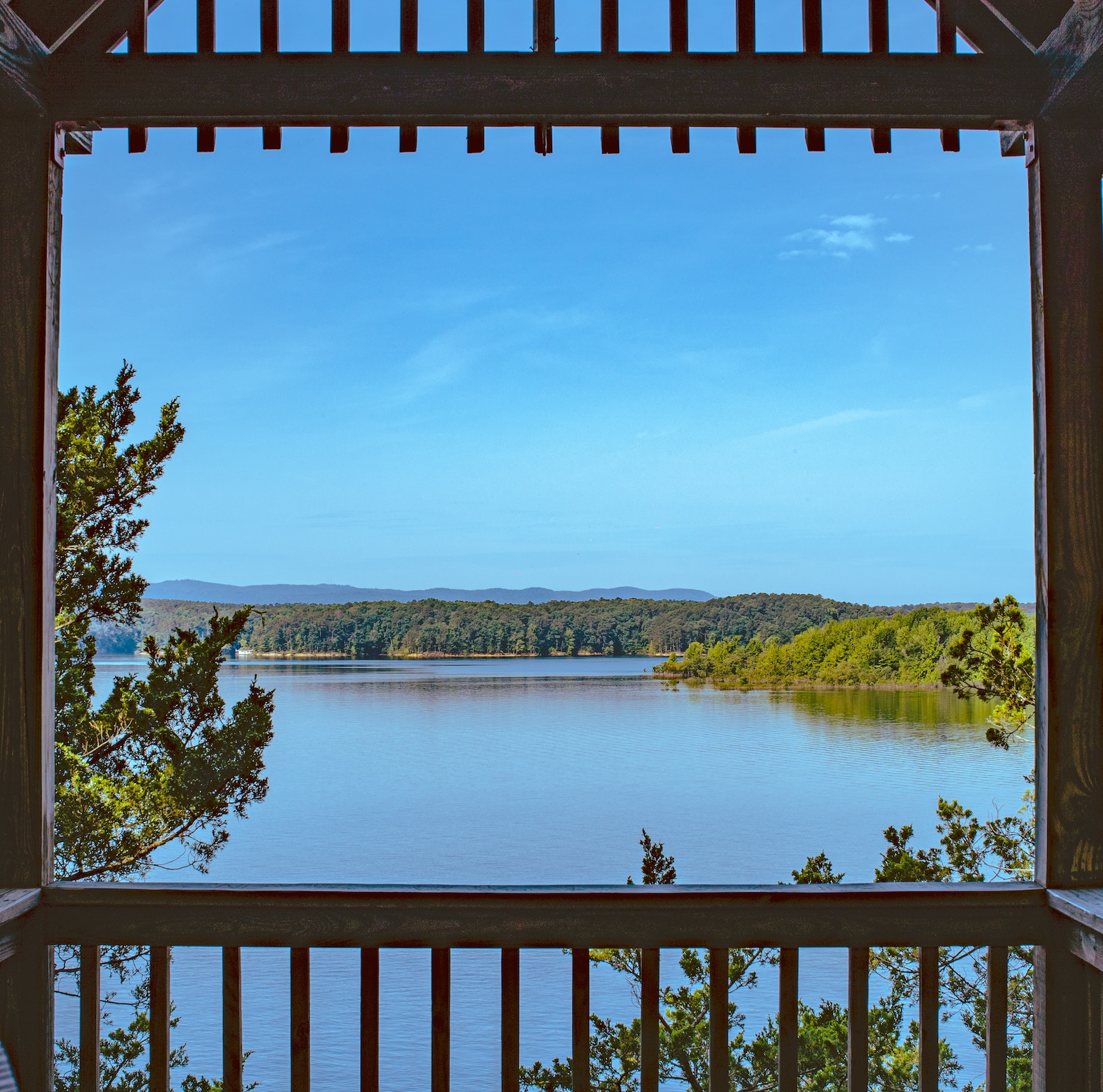 About the package
This package includes 15 hours of continuing education for nurses. It satisfies the Arkansas Board of Nursing biannual requirement for nurses. Renew Now CE is an approved provider by the Arkansas Board of Nursing and we report to CE Broker.
*Important, you must enter your license at registration as it appears on your license, you might need to enter a leading "0".

As of August 2012, license numbers that have fewer than six digits have changed and have a leading zero inserted between the letter (R, L etc.) and remaining digits. Example: old license number R12345; new license number R012345. You may need to enter a leading "0" before your license number.
Scroll down to see all courses included in this package, prices shown individually, you will only be charged $25 for the package, all three courses are included in the package price.
This package includes
Money back guarantee
Certificate of completion
Mobile ready
Course save progress