West Virginia Standard Combo Package Nursing 2020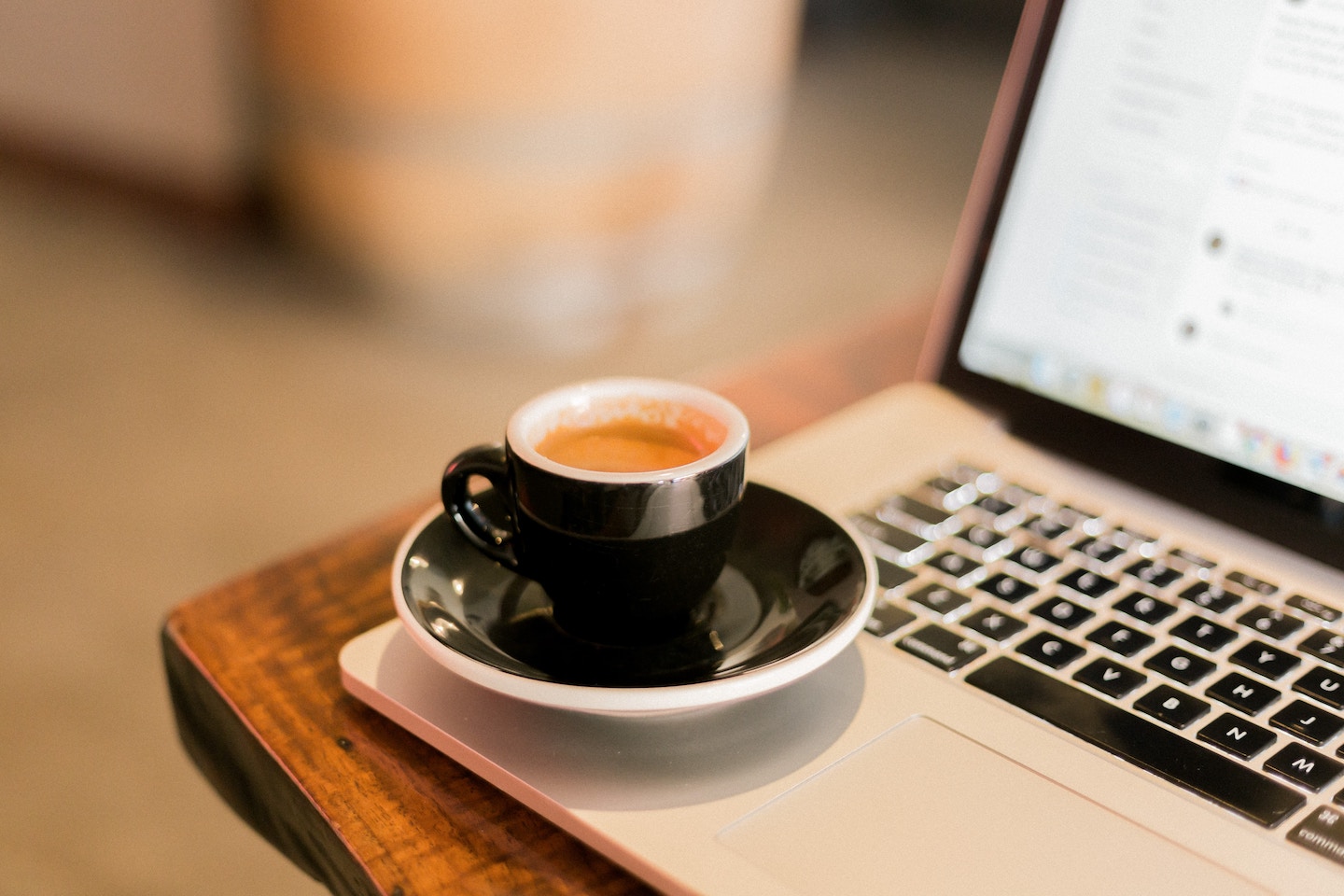 About the package
Renew Now CE is an ANCC and West Virginia Board of Nurses approved provider. We report to CE Broker. This package is 5 total hours and includes the two required courses for West Virginia nurses. This package includes a 3 hour course on controlled substance prescribing. The package also includes a 2 hour course on mental health conditions common to veterans and their families.
Each course can be taken individually, if you cannot finish, the website saves your progress and you can come back and finish at anytime.

Prices appear individually, but you will not be charged, both courses included in one price, $20. Scroll down to see courses in this package. We use research proven short videos to supplement our material.
This package includes
Money back guarantee
Certificate of completion
Mobile ready
Course save progress