California Nursing Complete Package 2017-2019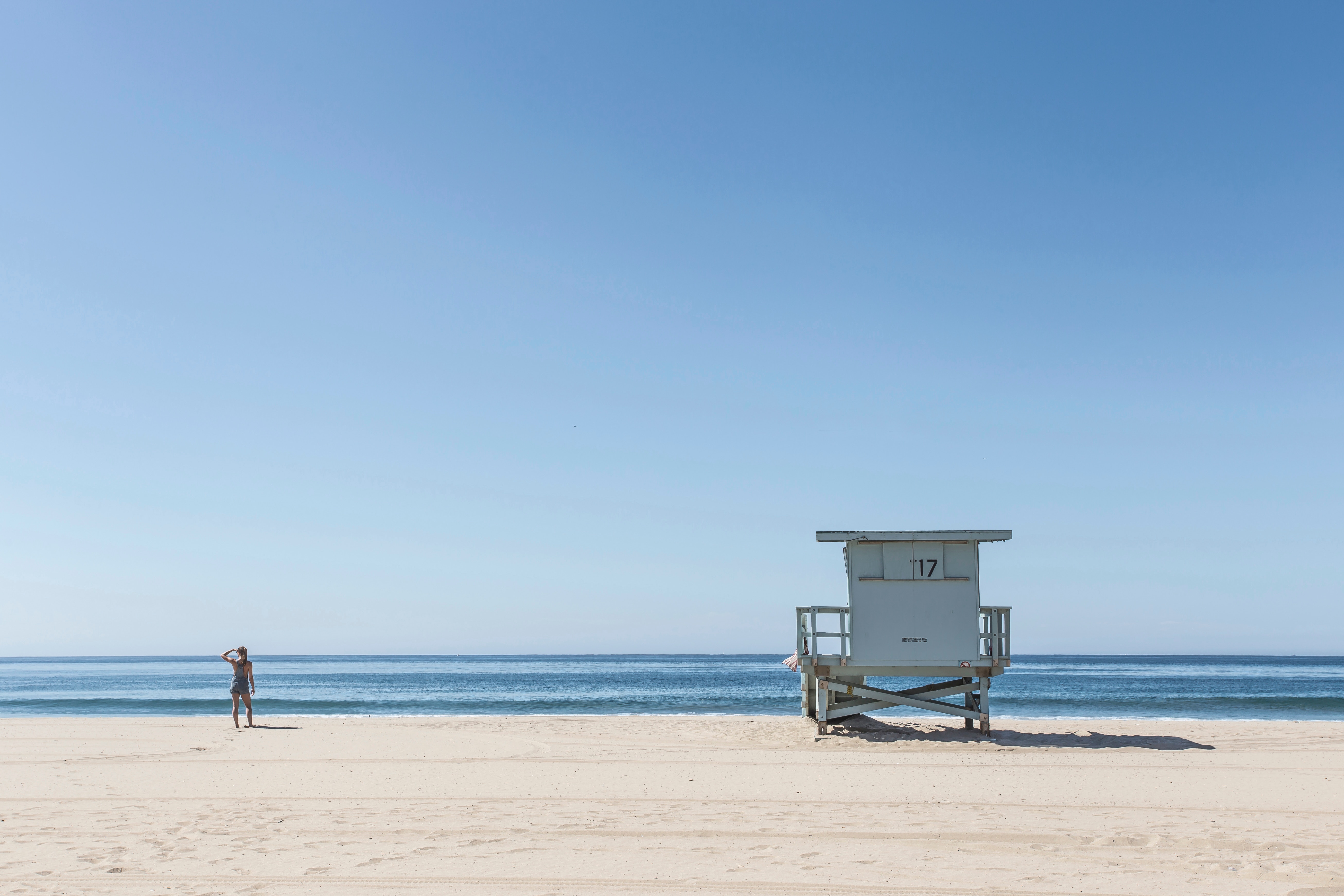 About the package
This package includes 30 hours of high-quality continuing education for California nurses. Scroll down to see all the courses included in this package. Courses are taken indvidually and you do not have to take all the courses if you do not need all 30 hours. You can leave a course and come back to finish it as the website tracks your progress. Take them on your own time! The courses in this package expire 12/31/2019 and must be completed prior to that date to receive credit. We will release a new package for 2020-2022 soon!

Renew Now CE is an approved provider by the California Board of Registered Nursing, provider CEP17292. According to the California Board of Nursing, courses must be taken within two years of renewal date on the license, material must be related to the practice of nursing, and course credit may be accepted from courses taken out-of-state which has been approved by the licensing agencies of other states. Renew Now CE is an accredited provider by the American Nurses Credentialing Center (ANCC), provider id: P0557.
Full Link to CA BON information on Continuing Education - https://www.rn.ca.gov/licensees/ce-renewal.shtml
We use research-proven videos to supplement material and improve retention of information.
All 30 hours included for $40. Courses are priced individually but all are included in the package price.
This package includes
Money back guarantee
Certificate of completion
Mobile ready
Course save progress