Aging, Dementia, and End of Life Care 2020-2022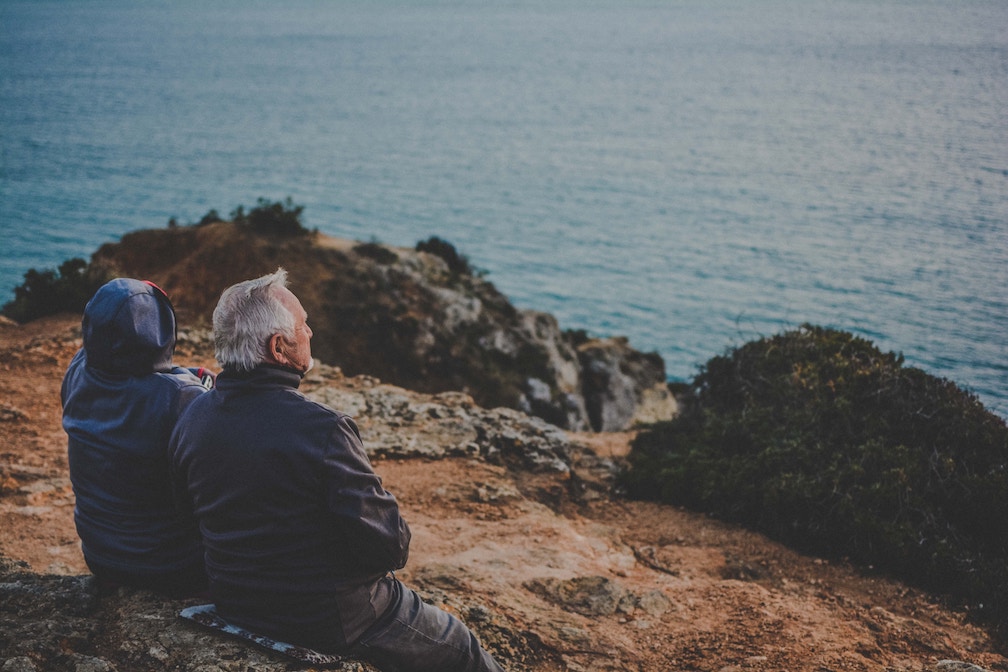 About the course
This course satisfies 6 hours of CE for nurses and respiratory care providers. This course includes 1 hour on cognitive disorders including delirium, dementia, and Alzheimer's disease. We automatically report to CE Broker. Your time is valuable so we have tailored our courses with that in mind. Our courses include short videos to supplement reading material. These videos are research-proven to improve retention of information.
Learning objectives:
1. Describe trends in the aging population in the United States.
2. Differentiate between Medicare and Medicaid.
3. Describe Delirium, Dementia, and Depression in the elderly
4. Describe future innovations to keep older adults safe in their homes.
5. Describe differences between hospice and palliative care.
6. Differentiate hospice from physician-assisted suicide.
This course includes
Money back guarantee
Certificate of completion
Mobile ready
Course save progress