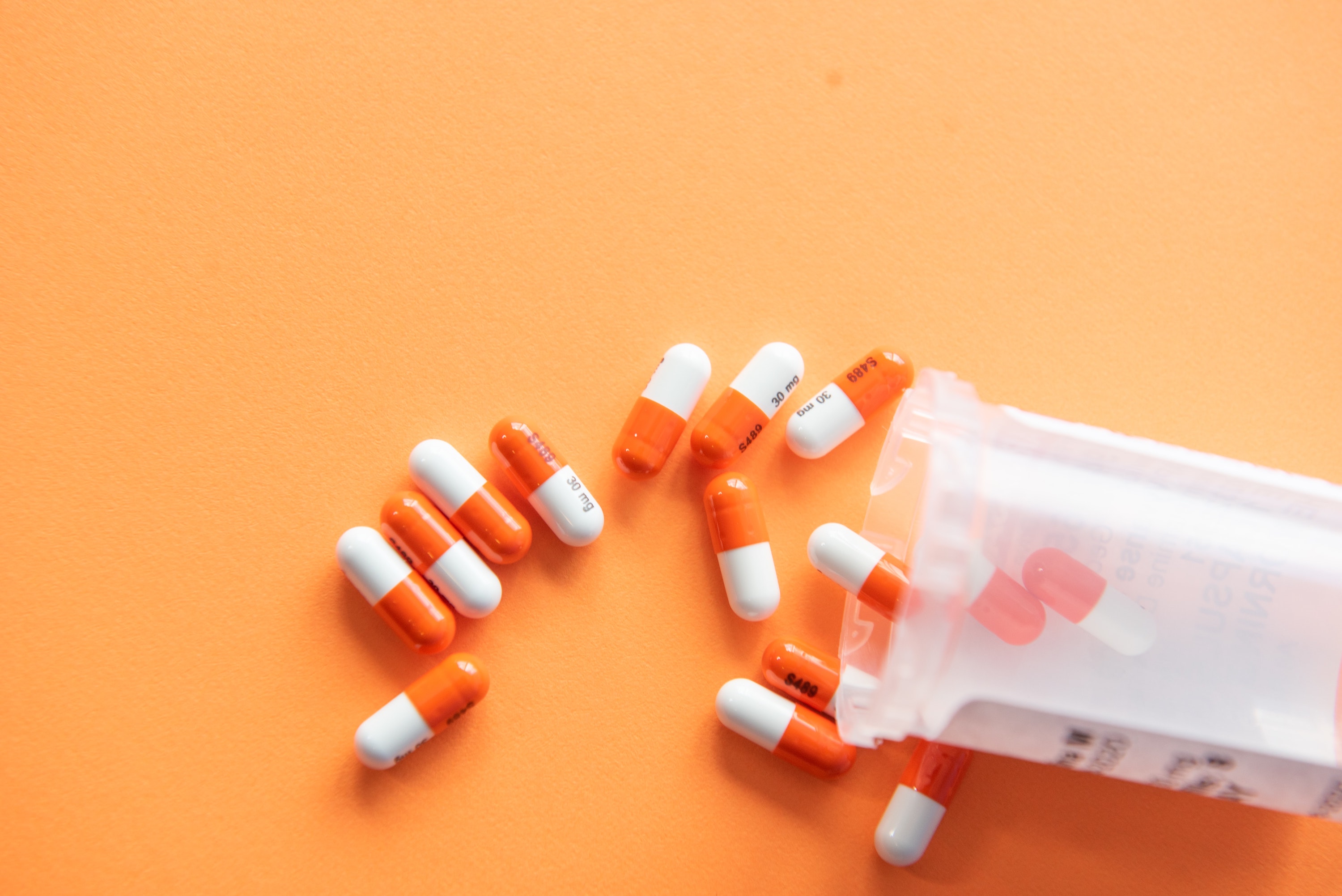 About the course
Renew Now CE is board approved and ANCC approved for nursing. This course provides six hours of pharmacotherapy/pharmacology/pharmacotherapeutics hours for APRN providers. Renew Now CE reports to CE Broker.
Learning outcomes:
1. Identify commonly abused medications.
2. Describe regulation of controlled substances.
3. Identify schedules of controlled substances.
4. Identify reversal agents of opioids and benzodiazepines.
5. Identify resources for the proper disposal of controlled substances.
This course includes
Money back guarantee
Certificate of completion
Mobile ready
Course save progress