Pharmacology 10 hours - Common Primary Care and Med-Surg Medications - ANCC approved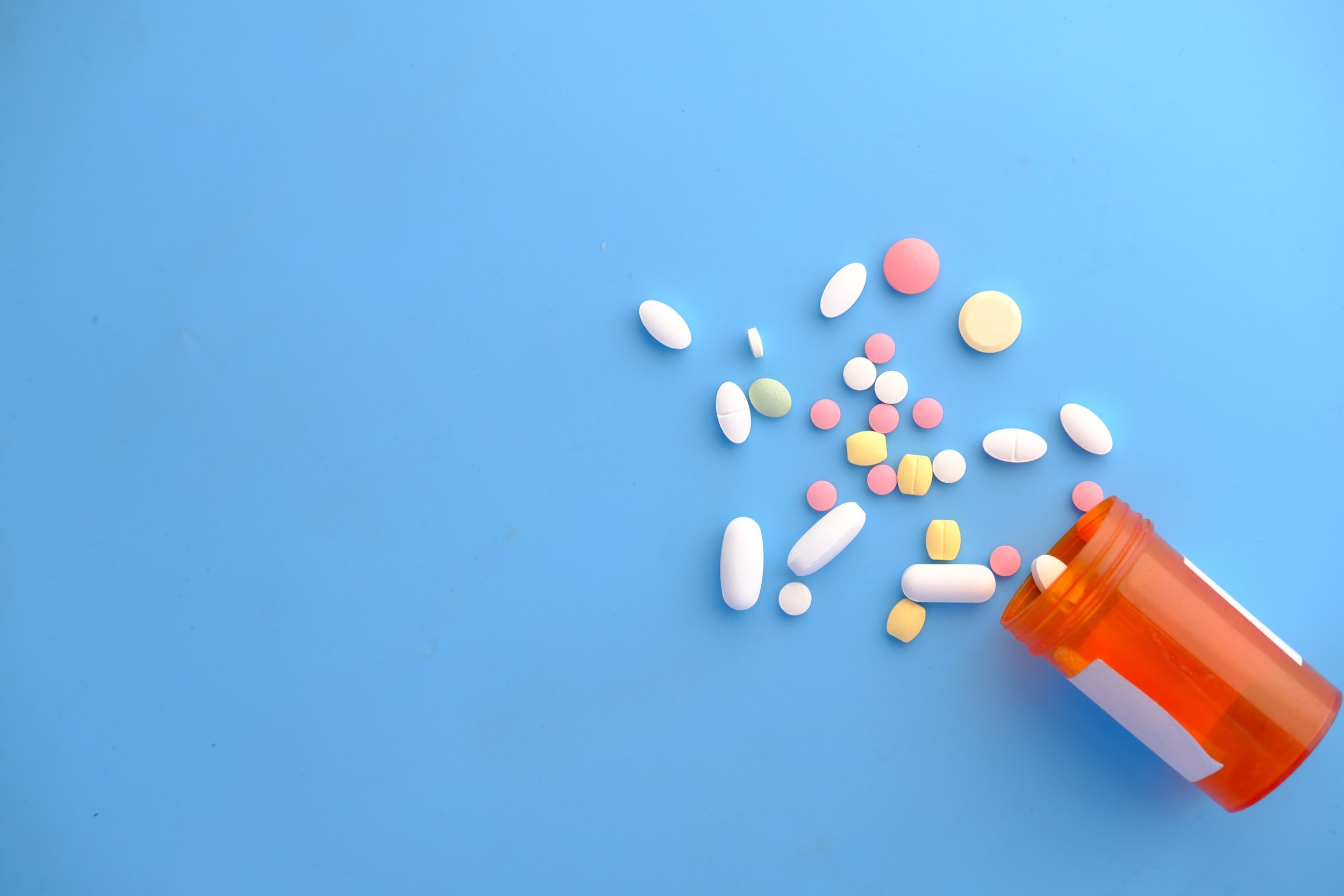 About the course
This course provides 10 hours of pharmacology continuing education. Renew Now CE is accredited as a provider of nursing continuing professional development by the American Nurses Credentialing Center's Commission on Accreditation. Provider number: P0557 (January 28, 2019-July 31, 2025).
Course Author & Planning Committee Conflict of Interest Disclosures: Joanna Nolte, APRN, MSN, and Lindsay West, RN, BSN, BSHSE have no conflict of interest or disclosures.
Course Original Release Date: 3/8/2022
Date of Most Recent Review: 2/21/2022
Course Expiration Date: 7/31/2025
Learning outcomes:
1. Acknowledge and identify causes of medication errors.
2. Correctly select generic name for a brand medication.
3. Identify common drug-to-drug interactions.
4. Identify common food-to-drug interactions.
Recent reviews of this course:
"I really liked this CE." - Suzette, RN (July, 2022)
"great videos" - Lorraine, APRN (May, 2022)
"I really enjoyed this course. It's not dry and stale. It makes medication information fun and the videos incorporated throughout with pearls is a plus." - Laura, NP (April, 2022)
This course includes
Money back guarantee
Certificate of completion
Mobile ready
Course save progress