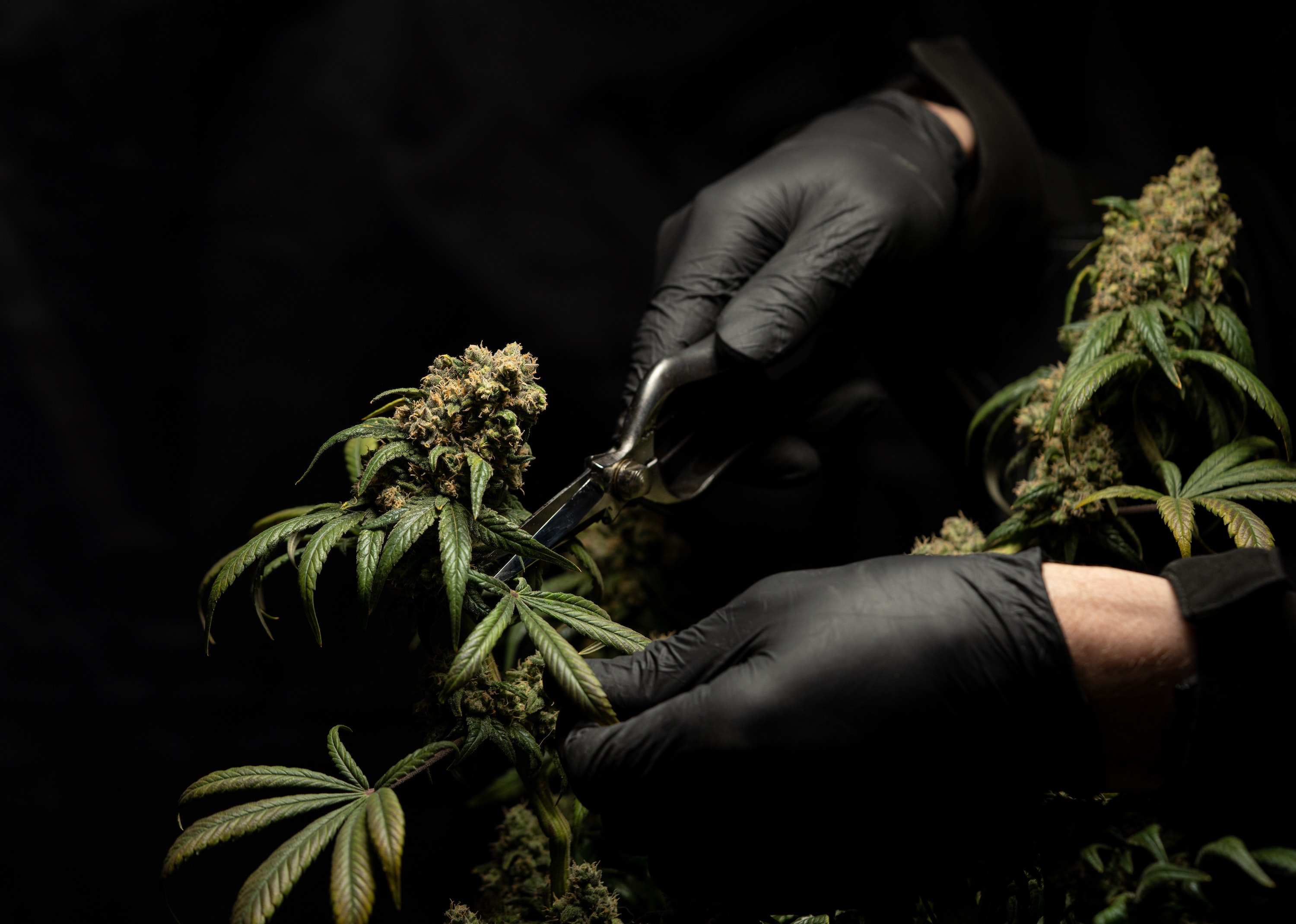 About the course
This course satisfies 3 hours of continuing education for APRNs, RNs and RT providers. This course includes 3 hours of pharmacotherapeutics/pharmacology for advanced practice providers. Renew Now CE is ANCC certified, provider P0577.
Learning Outcomes:
1. Differentiate between cannabis and cannabinoids.
2. Identify two commonly recognized strains of cannabis.
3. Acknowledge the wide variety of species of cannabis and the best way to evaluate them.
4. Describe differences between the two cannabinoids of greatest therapeutic interest.
5. Identify cannabinoid receptors, locations in the body, and symptoms associated with each receptor.
6. Identify interactions between cannabinoids and prescription medications.
7. Describe medical conditions for which cannabinoids have proven efficacy. Evaluate research evidence concerning efficacy of cannabis use.
This course includes
Money back guarantee
Certificate of completion
Mobile ready
Course save progress