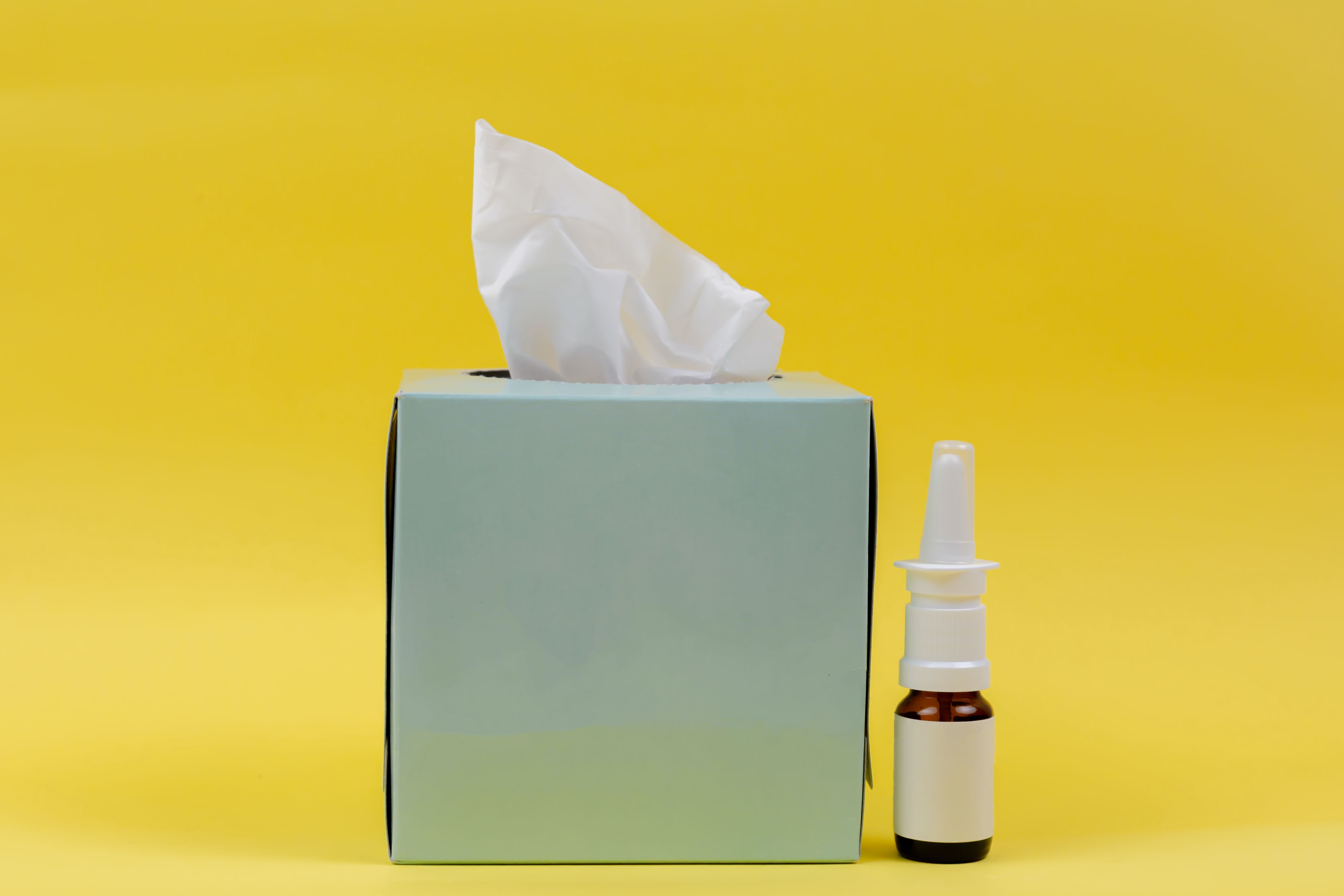 About the course
This course provides 1 hour of pharmacotherapeutic/pharmacology continuing education for nurses. Renew Now CE is accredited as a provider of nursing continuing professional development by the American Nurses Credentialing Center's Commission on Accreditation. Provider P0557
Recent reviews of this course:
"I treat patients with cardiac diseases and co morbidity of depression. This was informative." - Leah, Sept 2022
"Current information. Clearly presented. Concise reference list. I learned a great deal." - Sandra, RN, May 2022
"great coarse, highly recommend" - Jennifer, NP, Florida
"4 stars. Knew very little on the subject, but feel more knowledgeable now." -Julie, RN, New Mexico
From the course:
Have you seen advertisements for ketamine infusion clinics for the treat of depression? Have you wondered about the safety of infusions and the evidence for efficacy of use of ketamine in depression? Currently, infusions of ketamine are used off-label for depression. However, in 2019, the S-enantiomer of ketamine (also known as esketamine; delivered intranasally as Spravato™, Janssen), was approved by the United States Food and Drug Administration (FDA), after showing effectiveness in patients with treatment-resistant depression [1].
Learning Outcomes:
1. Positively identify which medication, ketamine or esketamine, is FDA approved for treatment-resistant depression.
2. Identify the nasal form of esketamine
3. Identify the correct answer – ketamine acts primarily as an antagonist of what receptor?
4. Identify the national controlled substance schedule for ketamine.
This course includes
Money back guarantee
Certificate of completion
Mobile ready
Course save progress