Safe and Effective Prescription of Controlled Substances 2023-2025 - ANCC approved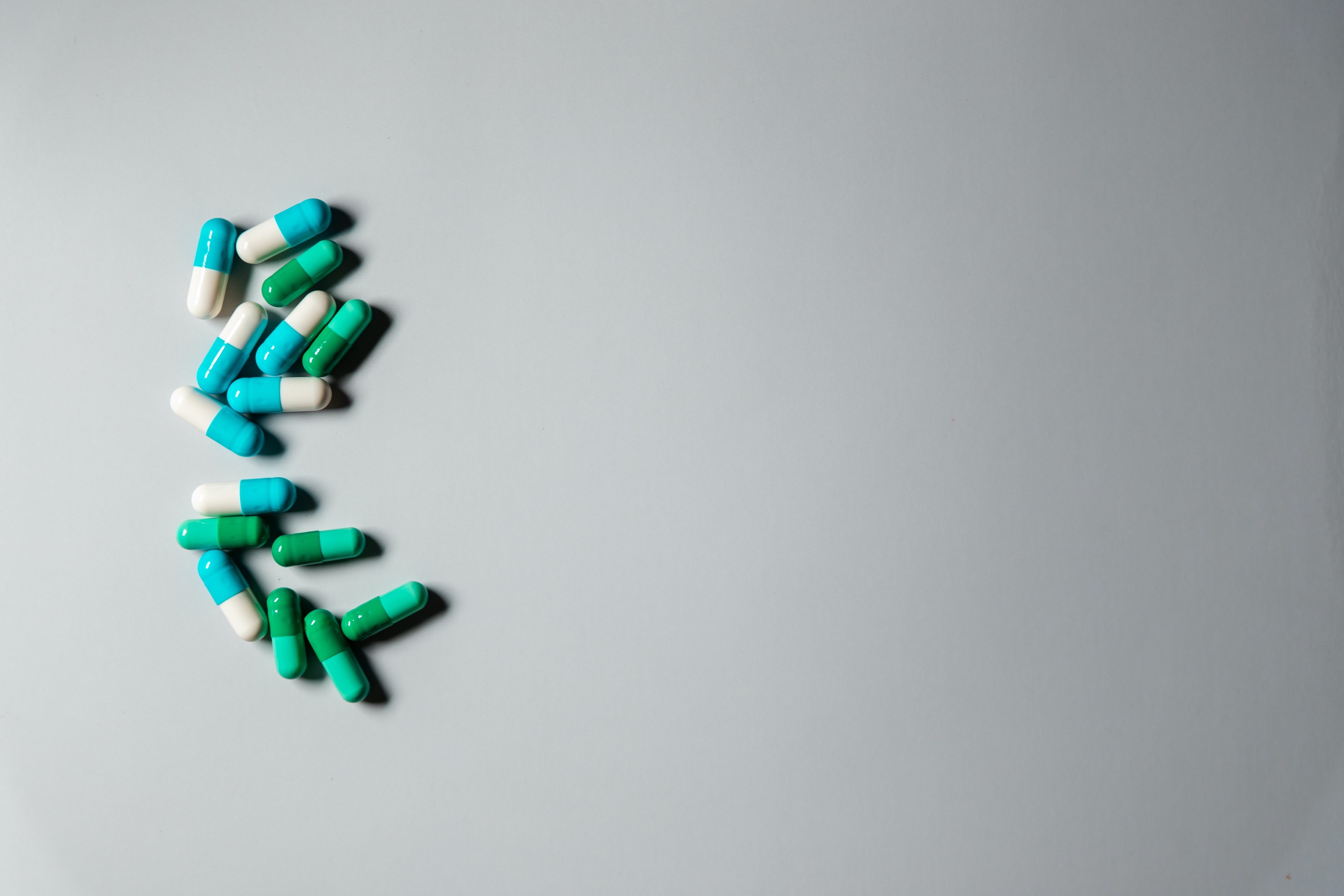 About the course
This 3 hour course is ANCC approved and satisfies the Florida Board of Nursing requirement for APRNs. This course reviews Florida's PDMP program. This course contains a short video! Short videos are research-proven to increase knowledge and retention of information. Accreditation Statement: Renew Now CE is accredited as a provider of continuing nursing education by the American Nurses Credentialing Center's Commission on Accreditation. Provider number: P0557 course results reported to CE Broker. The Florida Board of Nursing specifies that The Safe and Effective Prescription of Controlled Substances course must be provided by a professional association accredited to provide educational activities designated for the American Medical Association Physician's Recognition Award Category 1 credit, The American Nurses Credentialing Center, the American Association of Nurse Anesthetists, or the American Association of Nurse Practitioners.
Recent reviews of this course:
"Very well written course. Educational. Easy to read." - Peter, March 2023
"It was easy and straight forward." - Karina, February 2023
"Great course. Easy to navigate." - Amber, February 2023
"Very well put together, easy information to understand for the medical professional/prescribing NP. I am very impressed with this course." - Jason, January 2023
"Excellent, well-organized, clinically relevant" - Barbara, February 2022
Are you taking too many hours for your license renewal? Florida certified nurse practitioners only need to take two ce courses to renew their license. If you're a certified nurse, you can elect to receive the exemption and reduce your required biannual continuing education by visiting CE Broker. Florida certified APRN will be required to complete the 2-hour Human Trafficking and 3-hour Safe and Effective Prescription of Controlled Substances course. For step by step instructions on how to apply the exemption, read our blog post here.
Course Objectives:
Describe the advanced practice registered nurse's scope of practice and responsibility in prescribing controlled substances according to Florida regulations.
Describe documentation, prescription restrictions, delegation, and how to register and use the Electronic-Florida Online Reporting of Controlled Substance Evaluation Program (E-FORCSE).
Identify legal repercussions of violating Florida requirements for the Prescription Drug Monitoring Program (PDMP).
Describe appropriate patient management for the prescription of controlled substances, documentation of assessment, informed consent, treatment plan, prescriber-patient opioid agreement, and monitoring process.
Identify resources for the proper disposal of controlled substances.


Take the Safe & Effective course again! Use this $2 off code (RenewNowAPRN) on the website to purchase for only $12!
This course includes
Money back guarantee
Certificate of completion
Mobile ready
Course save progress