Human Trafficking - Required Course 1 Hour - course for PT and RT providers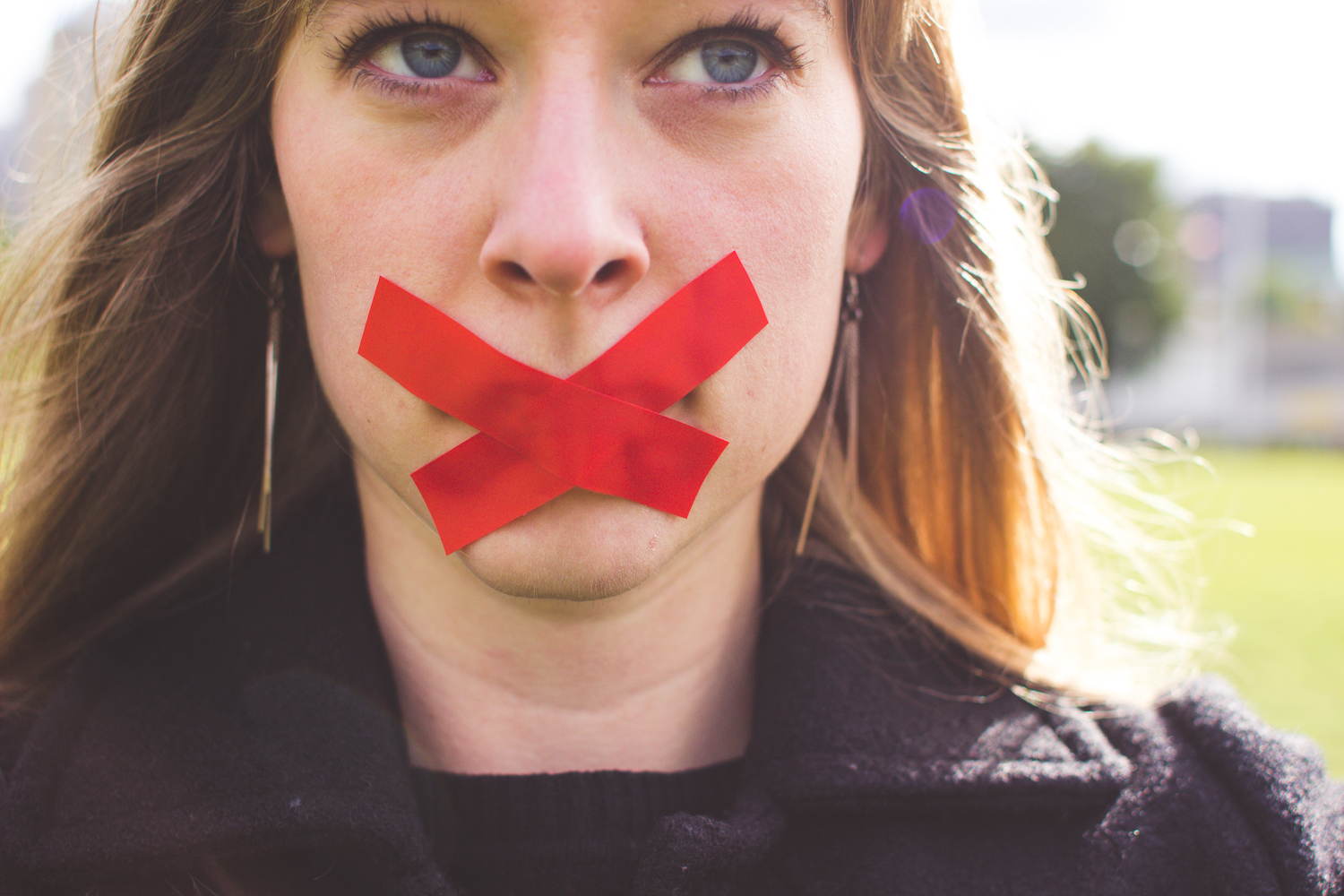 About the course
This course meets the 1 hour requirement for human trafficking and is for physical therapy and respiratory therapy providers. This course is not for pharmacy providers.
If you are a pharmacy provider, we have a different course for pharmacists - https://renewnowce.com/course-details/97
If you are nursing provider, you are required to complete 2 hours of continuing education on human trafficking. We have this course and all the additional required courses included in packages or available for separate purchase.
Florida Board of Physical Therapy Practice Approved
Effective date: 01/01/2020
Effective end: 12/31/2020
FPTA Approval Number: CE20-736148
This course includes
Money back guarantee
Certificate of completion
Mobile ready
Course save progress