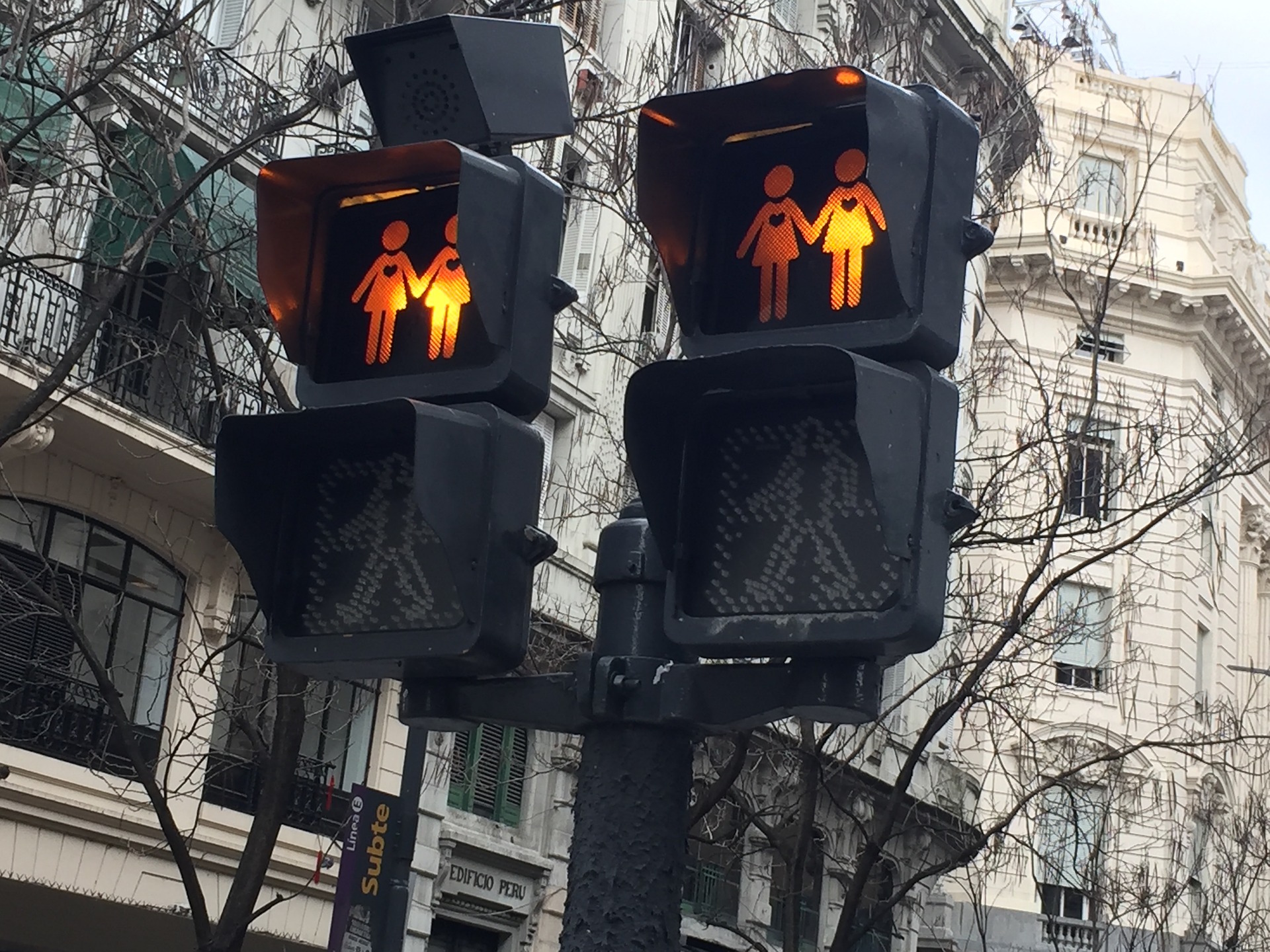 About the course
This course satisfies 2 hours of continuing education for nurses and respiratory therapists.
This 2 hour course is ANCC approved. Renew Now CE is an accredited provider by the ANCC, provider id: P0557. This course meets the District of Columbia requirement for two hours related to LGBTQ care.

Upon completion of this course the healthcare provider will have knowledge of oppression, discrimination, and health disparities among patients who identify as LGBTQ. Be familiar with legal obligations in the treatment of patients who identify as LGBTQ. Gain tools to provide nondiscriminatory care including how provider body language and motivational interviewing can influence patient comfort level.
Learning objectives:
1. Obtain tools to respectfully and effectively care for patients who identify as LGBTQ.
2. Gain an understanding of oppression and discrimination of patients who identify as LGTBQ.
3. Become familiar with the legal obligations associated with treating patients who identify as LGBTQ.
4. Gain an understanding of data concerning health disparities and risk factors for patients who identify as LGBTQ.
5. Become familiar with tools to provide nondiscriminatory care including how provider body language and motivational interviewing can influence patient comfort level.

Course Outline:
1. Introduction, Outcome Objectives, and Short Video
2. Terminology
3. Discrimination and Legal (Self-check quiz #1 of 2)
4. Health Issues
5. Interviewing
6. HIV Post-Exposure Prophylaxis
7. Self-check quiz #2 of 2
8. Disclaimer, Learning Strategies, References, Final exam
This course includes
Money back guarantee
Certificate of completion
Mobile ready
Course save progress