Florida Laws and Rules of Nursing 2020-2022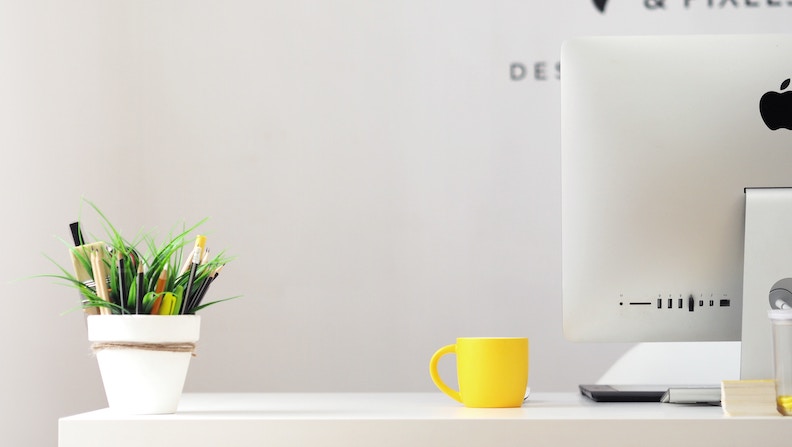 About the course
This course satisfies the 2 hour continuing education requirement for Florida Laws and Rules of the Board of Nursing. We report to CE Broker.
*Important - when you register, you must enter your license number alpha and numberic without spaces. If you do not enter the correct license number, we cannot submit to CE Broker. Please have your license number ready when you register. Example: RN92630067
This course is for individuals renewing their license in 2020-2022.
Learning Objectives
Identify Florida statutes applicable to nursing
Define roles in nursing
Describe state requirements for obtaining and maintaining a license
Describe required continuing education for Florida nurses
Have a working knowledge of disciplinary actions
This course includes
Money back guarantee
Certificate of completion
Mobile ready
Course save progress