New Mexico Nursing Package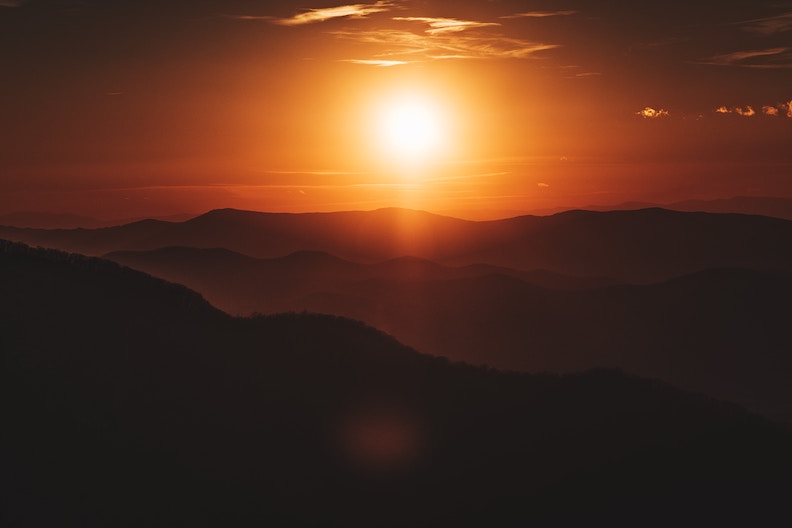 About the package
Come see why our customers rate us 4.7 out of 5 stars! Renew Now CE is an approved provider of continuing education by the ANCC and New Mexico Board of Nursing #50-18921. The courses are reported immediately when you complete them and count for your renewal period as long as they are taken before your expiration date.
Each course can be taken individually, if you cannot finish, the website saves your progress and you can come back and finish at anytime. *Prices appear individually, but you will not be charged, all courses included in one price, $45. Scroll down to see courses in this package. We use research proven short videos to supplement our material.
For a limited time, use discount code: RenewNowNM for a $5 discount.
For advanced practice providers - This package includes 20 hours - continuing education relevant to CNP nursing specialty plus 6 hours of pharmacotherapeutics/pharmacology.
If you need additional pharmacology hours, we have a APRN pharm package for NM: NM APRN Pharm Package
This package includes
Money back guarantee
Certificate of completion
Mobile ready
Course save progress