FL Nursing Required CE Silver Package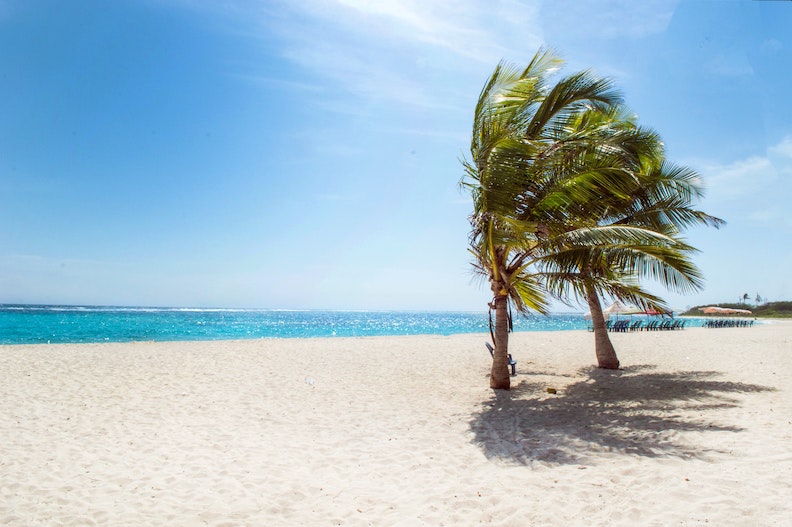 About the package
Renew Now CE is a Florida Board of Nursing and ANCC approved provider. We report to CE Broker.
This package is for Florida nurses who only need Preventing Medical Errors, Laws and Rules, Recognizing Impairment, Human Trafficking, Domestic Violence or HIV. Each class can be taken individually and is available until the expiration date listed in the course introduction. You do not need to take any course in this package that you do not need. *HIV is only required once, at your first renewal.

*APRN, Nurse Practitioners: This package does not include prescribing controlled substances. We sell that course separately. The Safe and Effective Prescripton of Controlled Substances
When you complete an individual course it is reported to CE Broker.

This package is 11 hours of Florida required nursing CE. It is just the Florida Board of Nursing specific courses, it does not include the general hours that are required to renew your license.
We also offer a complete package that includes general hours for $35. If you would like to purchase that package click here: FL Nursing Gold Complete Package
Please visit the Florida Board of Nursing for a list of requirements: http://floridasnursing.gov/renewals/
*NOTE - Do not purchase two Renew Now CE nursing packages that include duplicate courses. The required classes in this package are the same required courses in the complete package and you cannot receive duplicates.
Scroll down to see all classes included in this package. Each course can be taken individually, if you cannot finish, the website saves your progress and you can come back and finish at anytime. *Prices appear individually, but you will not be charged, all courses included in one price, $25. We use research proven short videos to supplement our material.
This package includes
Money back guarantee
Certificate of completion
Mobile ready
Course save progress