DC APRN Package - 24 total with 15 pharmacology hours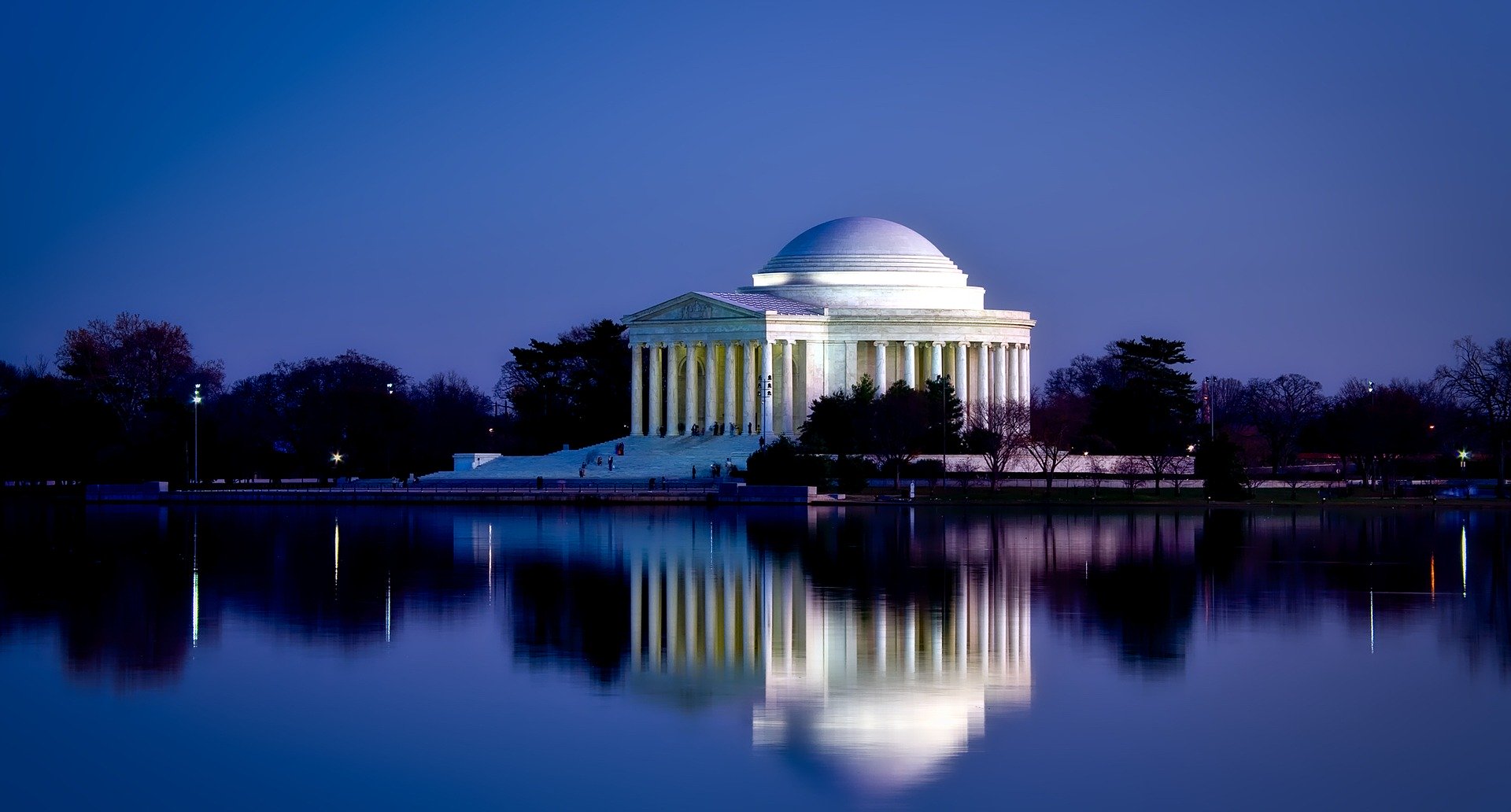 About the package
Renew Now CE is a District of Columbia Board of Nursing 50-18921 and ANCC approved provider P0557. We report to CE Broker.
This package is for District of Columbia APRN who are renewing their license. The courses are reported immediately when you complete them and count for your renewal period as long as they are taken before your expiration date. All required District of Columbia continuing education - HIV - LGBTQ - 15 pharmacology CE are included in this course.
Pharmacology Hours: Abused Meds (6 hrs), Opioids (6 hrs), Cannabis (3 hrs)

Each course can be taken individually, if you cannot finish, the website saves your progress and you can come back and finish at anytime. We use research proven short videos to supplement our material. To see all courses in this package, scroll down. *Prices appear individually, but you will not be charged, all courses included in the package price. We automatically report your results to CE Broker. It may take up to 24 hours for CE Broker to profile our submitted courses on their site. Please contact us at hello@renewnowce.com if you do not see your courses posted to CE Broker within 24 hours of completion.
*Important - when you register, you must enter your license number. If you do not enter the correct license number, we cannot submit to CE Broker. Please have your license number ready when you register.

DC Code § 3–1205.10. Term and renewal of licenses, registrations, or certifications. Require that any continuing education requirements for the practice of any health occupation licensed, registered, or certified under this section include 2 credits of instruction on cultural competency or specialized clinical training focusing on patients who identify as lesbian, gay, bisexual, transgender, gender nonconforming, queer, or question their sexual orientation or gender identity and expression ("LGBTQ"). Include 3 credits of instruction on the Human Immunodeficiency Virus ("HIV") and the Auto Immune Deficiency Syndrome ("AIDS").
This package includes
Money back guarantee
Certificate of completion
Mobile ready
Course save progress