Respiratory Therapy Basic Combo Package - Florida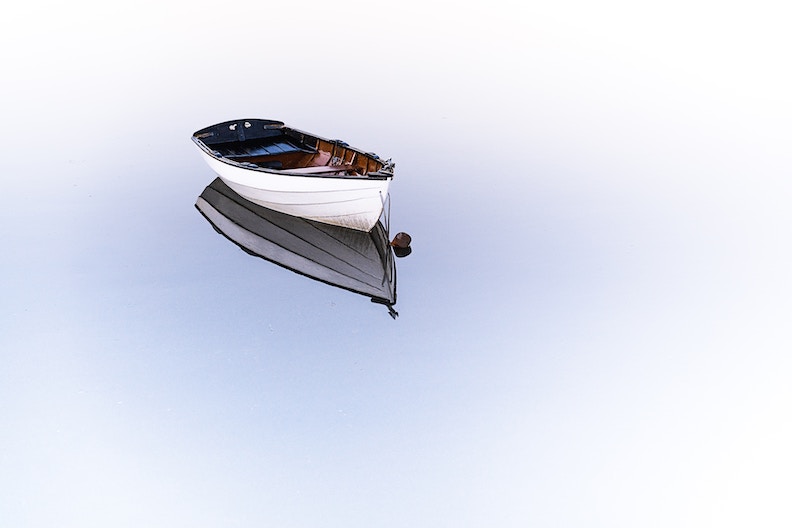 About the package
This basic package is for respiratory care providers in Florida who do not need general hours.  
Included: Laws & Rules of the Board (2 hours), Preventing Medical Errors (2 hours), Human Trafficking (1 hr), *HIV (3 hours).  All 8 hours for only $25. You are only required to take the courses you need.  Each course is taken individually.  
For a limited time, use $5 off discount code:  TryRenewNowPkg
Scroll down to see an entire list of courses.  *Each course priced individually, all courses below are included in the $25 package.  You can take each course individually, when you pass the test, it automatically is reported to CE Broker.  If you cannot finish a course in one sitting, the website saves your progress and you can log back in and finish.  
*Important - HIV 3 hours only required for first time renewal.  Individuals not renewing for the first time do not need to take the HIV course. *The 1 hour of Human Trafficking is included in the required general hours.
Florida Board of Respiratory Care Website on Renewal:  https://floridasrespiratorycare.gov/renewals/
If you need more hours, we have a complete package available:  FL Respiratory Therapy Complete Package
This package includes
Money back guarantee
Certificate of completion
Mobile ready
Course save progress