FL Nursing 2022 to 2024 package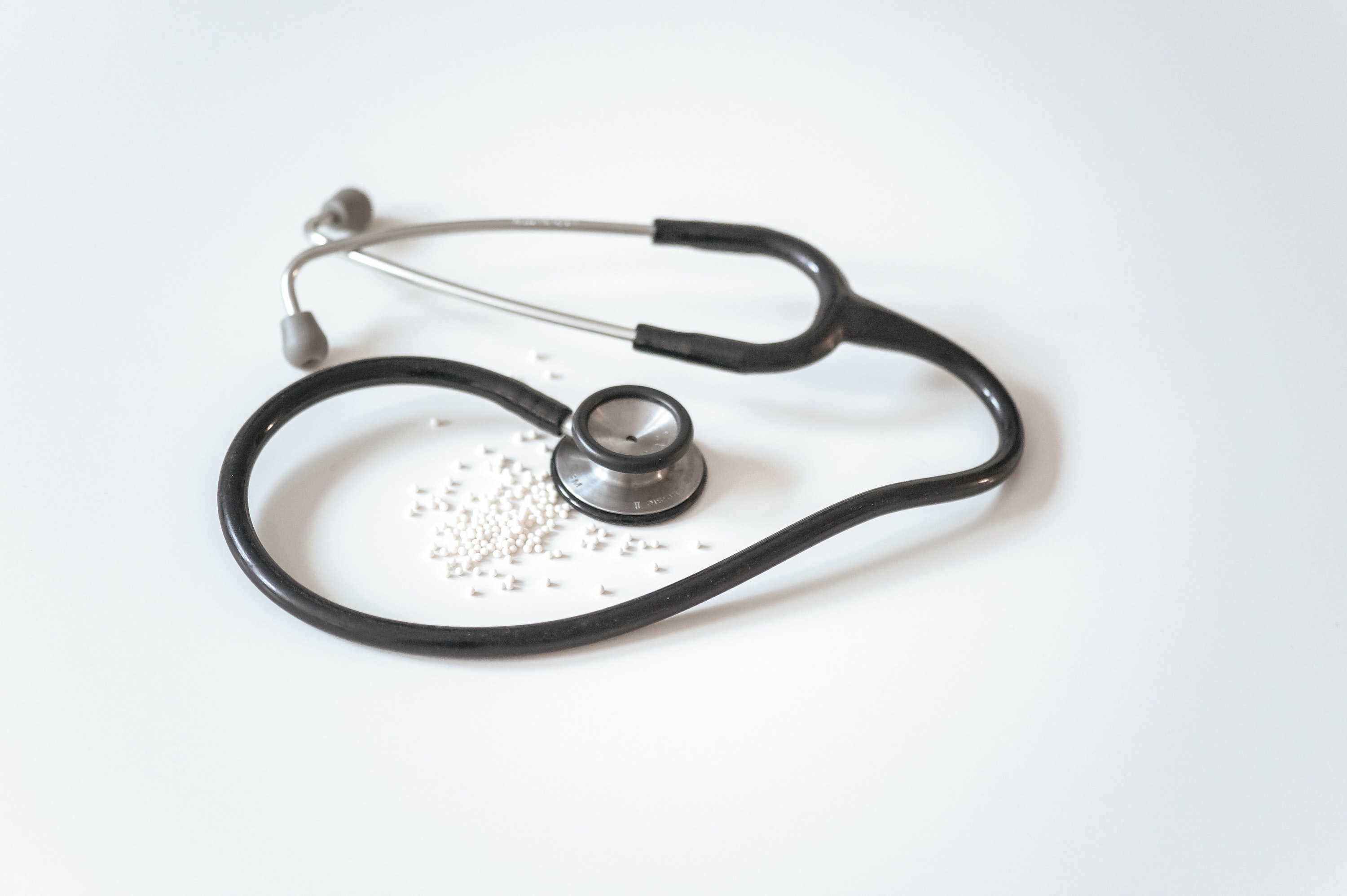 About the package
Renew Now CE is a Florida Board of Nursing and ANCC approved provider. We report to CE Broker.
This package is for Florida nurses (LPN, RN, APRN) who are renewing their license between 2022-2024. Renew Now CE is an approved provider by the Florida Board of Nursing. Provider ID: #50-18921. Renew Now CE is also an accredited provider by the ANCC, provider id: P0557. The courses are reported immediately when you complete them. It may take up to 24 hours for CE Broker to update your profile once we report. Please contact us at hello@renewnowce.com if you do not see your courses posted to CE Broker 24 hours after completion.
All required Florida CE - HIV - Domestic Violence - Prevention of Medical Errors - Florida Laws and Rules - Impairment in the Work Place - Human Trafficking - 16 General courses are included in this course.
Recent reviews of this package:
"I am renewing my license since 1987, this is the first time I learned a lot that I will absorb into practice. Nice work. I did the package, quite worth it." - Thomas, RN
"I like the intermittent quizzes in between the reading material. It is very helpful to lock the information in." - Jessica, RN
This package includes
Money back guarantee
Certificate of completion
Mobile ready
Course save progress