District of Columbia Nursing Package 2022 to 2024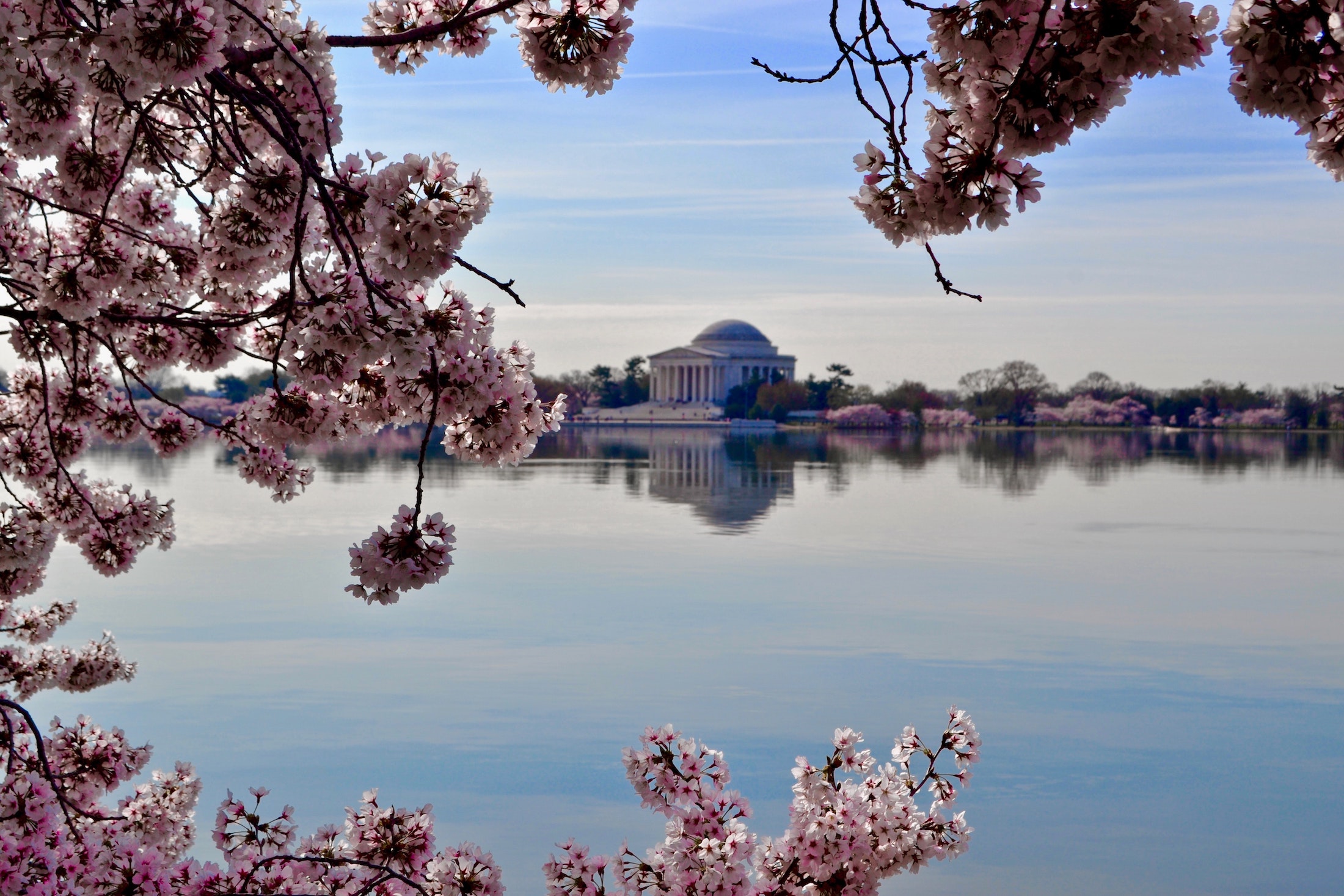 About the package
This package includes 24 hours of DC Board of Nursing and ANCC approved CE for license renewal.
Renew Now CE is an approved provider of continuing eduation through both the American Nurses Credentialing Center and the District of Columbia Board of Nursing. We automatically report course results to CE Broker.
In this package you'll find the two required courses for license renewal, HIV and LGBTQ as well as 19 hours of pharmacology continuing education. This package does not include the 2021 COVID Vaccination course as it was required prior to 2021 and should have already been completed. If you are deficient in that course, visit this link by the DC BON with suggested make up courses.
Link about deliquency: https://dchealth.dc.gov/node/1556816
Scroll to see all courses in this package. Courses priced individually, all included in the purchase price for the package.
This package includes
Money back guarantee
Certificate of completion
Mobile ready
Course save progress