Florida Respiratory Care Package 2022-2024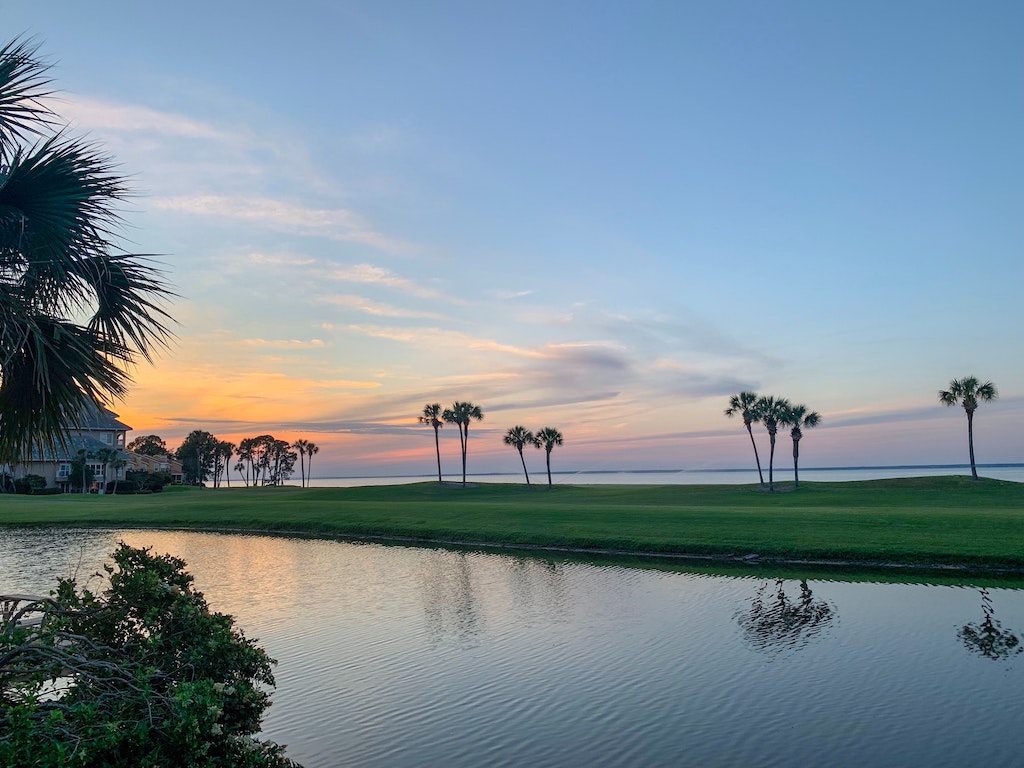 About the package
This package contains all required and general hours needed for renewal. You can see a list of all courses included in this package at the bottom of the page.
This package satisfies all the required continuing education for renewal as required by the Florida Board of Respiratory Care and is for Florida respiratory care providers renewing in the 2023 biennium. This package will expire December 31, 2024. Renew Now CE is an approved provider for the Florida Board of Respiratory Care #50-18921. We automatically report to CE Broker.
Included Courses: Laws & Rules of the Board (2 hours), Preventing Medical Errors (2 hours), and General (20 hours). All 24 hours for only $30. You are only required to take the courses you need. Each course is taken individually.
When you pass the test, it automatically is reported to CE Broker. If you cannot finish a course in one sitting, the website saves your progress and you can log back in and finish.
*Important - HIV 3 hours only required for first time renewal. Individuals not renewing for the first time do not need to take the HIV course. The HIV course is not included in this package.
Florida Board of Respiratory Care Website on Renewal: https://floridasrespiratorycare.gov/renewals/
This package includes
Money back guarantee
Certificate of completion
Mobile ready
Course save progress