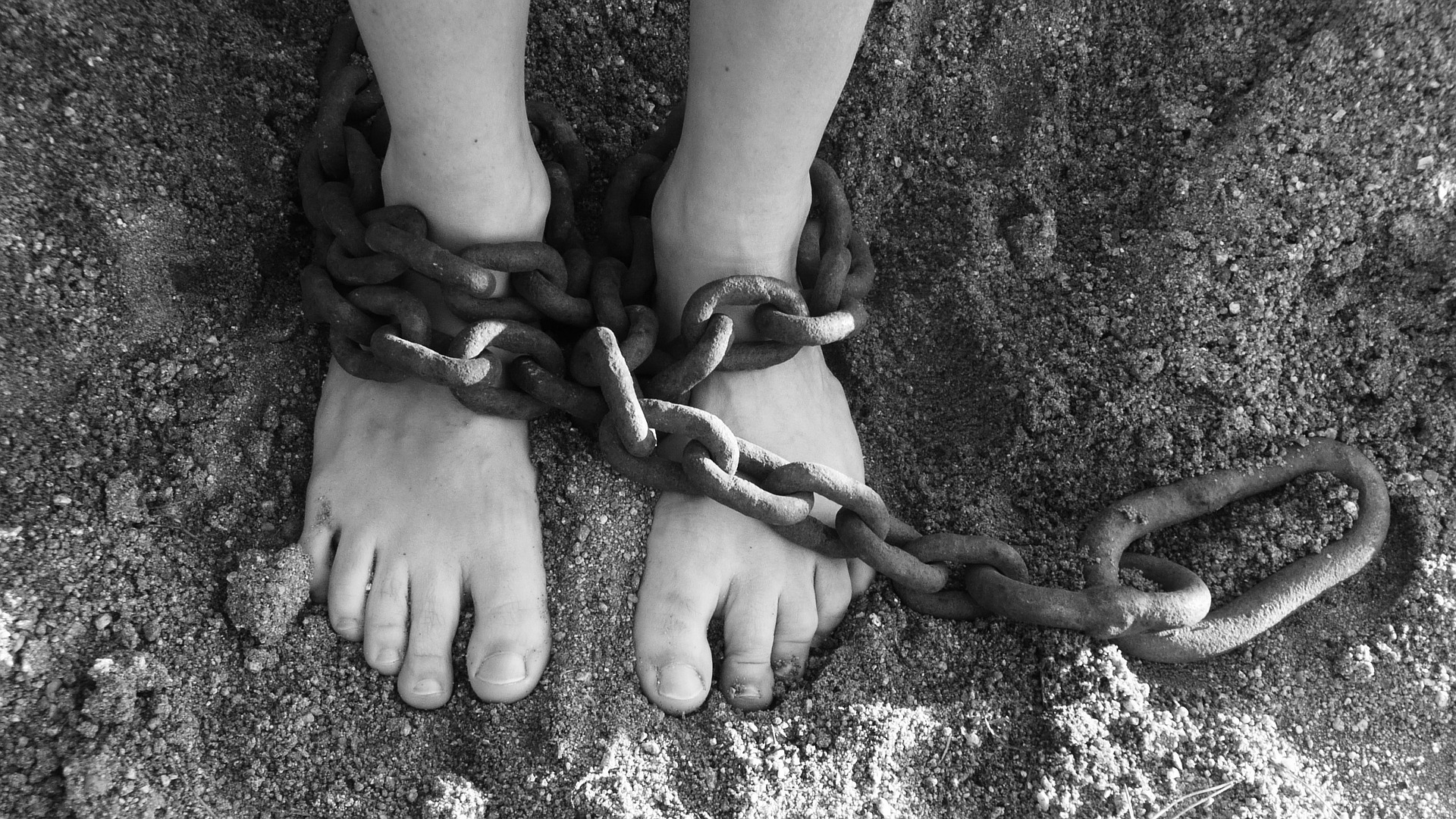 About the course
This course meets the requirements detailed in MCL 333.16148 (details below) for all health professions listed under the Michigan Public Health Code.
b) Acceptable providers or methods of training include any of the following:
(i) Training offered by a nationally recognized or state-recognized, health-related organization.
(ii) Training offered by, or in conjunction, with a state or federal agency.
(iii) Training obtained in an educational program that has been approved by the board for initial licensure, or by a college or university.
Renew Now CE is a nationally recognized healt-related organization accredited as a provider of nursing continuing professional development by the American Nurses Credentialing Center's Commission on Accreditation and the Michigan Boards of Nursing and Pharmacy.
At the conclusion of this course, participants will be able to:
Define human trafficking
Recognize common myths about human trafficking
Identify the different forms of human trafficking
Identify red flags that could indicate human trafficking
Understand health care provider's role and requirements for reporting
Become familiar with resources for victims of human trafficking
Professions eligible to take our Michigan mandatory Human Trafficking training:
Audiologists
Acupuncture
Athletic Trainers
Behavior Analysts
Chiropractors
Counselors
Dentistry
Genetic Counseling
Marriage & Family Therapy
Massage Therapy
Medicine
Midwifery
Nursing
Nursing Home Administrators
Occupational Therapy
Optometry
Osteopathic Medicine & Surgery
Pharmacy (Pharmacists, Pharmacy Technicians, etc.)
Physical Therapy
Physician's Assistants
Podiatric Medicine & Surgery
Psychology
Respiratory Therapy
Sanitarian
Social Worker
Speech-Language Pathology
Pre-licensure students
More information:
https://www.michigan.gov/lara/-/media/Project/Websites/lara/bpl/Shared-Files/Human-Trafficking-Identification-Training-Requirements.pdf
This course includes
Money back guarantee
Certificate of completion
Mobile ready
Course save progress