Implicit Bias - 1.5 hours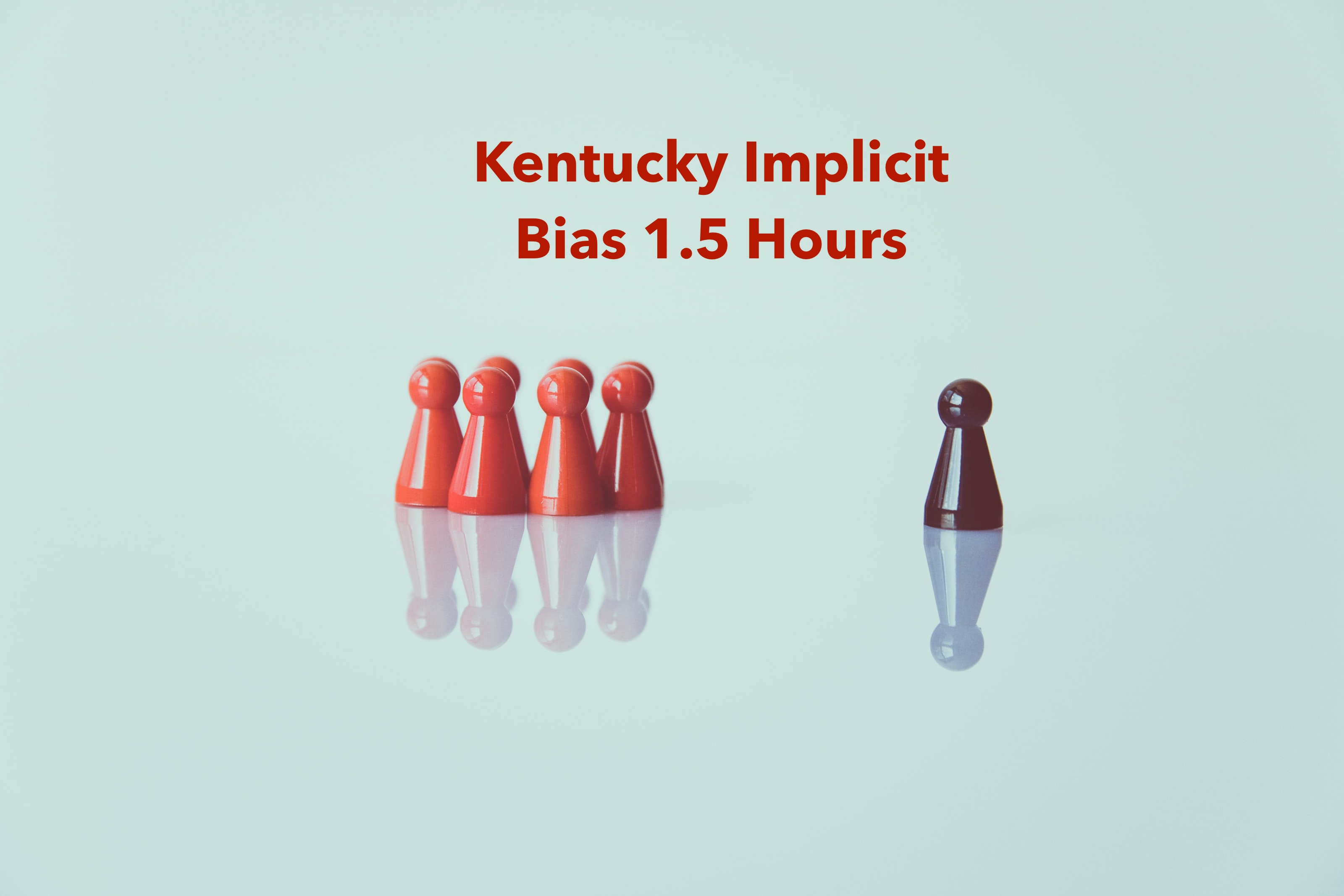 About the course
This educational activity is credited for 1.5 continuing education hours for implicit bias for nurses in Kentucky.
Renew Now CE is an approved provider for the Kentucky Board of Nursing Provider #50-18921.
Course Original Release Date: 1.13.2023
Date of Most Recent Review: 1.10.2023
Course Expiration Date: 12.31.2024
Learning Objectives:
1. Upon completion of this activity the learner will correctly identify the definition of implicit bias.
2. Learner will acknowledge that implicit bias impacts perception and performance in delivery of care.
3. Learner will have working knowledge of current research on implicit bias.
4. Learner will correctly identify strategies to promote equity in the provision of healthcare services.
5. Learner will identify a strategy that challenges the validity of a stereotype.
Course covers:
The impact of historical racism and other forms of invidious discrimination on the provision of healthcare.
Methods of evaluating the presence and extent of implicit bias.
Measures that may be taken to reduce implicit bias.
Course Author & Planning Committee Conflict of Interest Disclosures: Joanna Nolte, APRN, MSN, and Tamarah Jungklaus, APRN, MSN, have no conflict of interest or disclosures.
This course includes
Money back guarantee
Certificate of completion
Mobile ready
Course save progress