FL LPN 2023 Renewal Package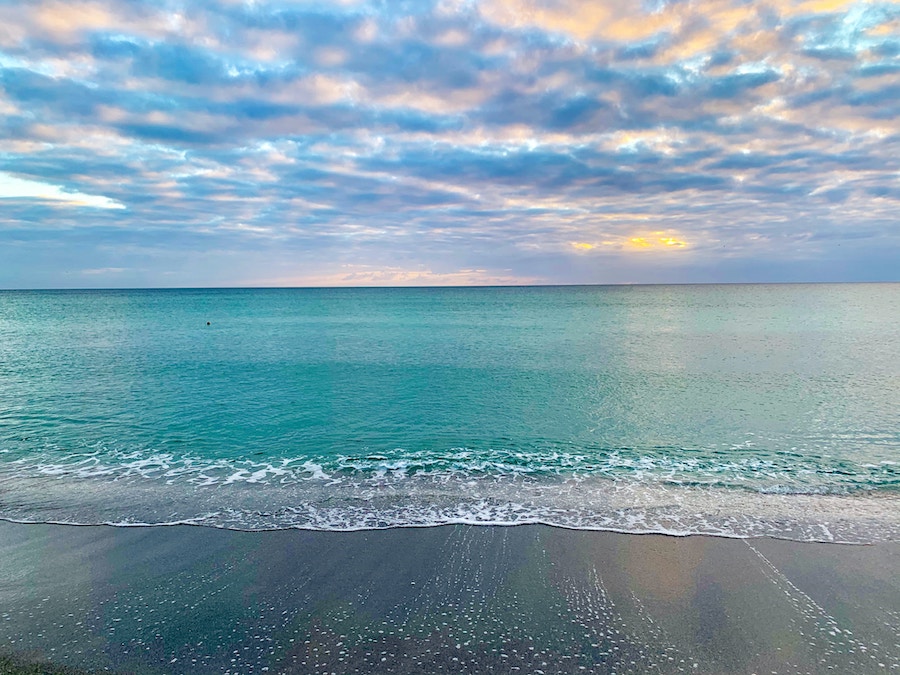 About the package
This package is for Florida LPNs who are renewing their license. Renew Now CE is an approved provider by the Florida Board of Nursing. Provider ID: #50-18921. Renew Now CE is also an accredited provider by the ANCC, provider id: P0557. The courses are reported immediately when you complete them.
All required Florida CE - HIV - Domestic Violence - Prevention of Medical Errors - Florida Laws and Rules - Impairment in the Work Place - Human Trafficking - 16 General courses are included in this course. Take only the courses you need in the packages, all courses taken and reported individually. Course tracks your progress, return to complete in your own time.
A great value for LPNs, a reduced price for this entire package of $25! Purchase the package and you're enrolled in all courses listed below, a huge savings! This package includes in the general hours a highly-rated 10 hour course reviewing common medications.
Recent reviews of this package:
"I am renewing my license since 1987, this is the first time I learned a lot that I will absorb into practice. Nice work. I did the package, quite worth it." - Thomas
"I like the intermittent quizzes in between the reading material. It is very helpful to lock the information in." - Jessica
Review of Pharmacology 10 hours course:
"I really enjoyed this course. It's not dry and stale. It makes medication information fun and the videos incorporated throughout with pearls is a plus." - Laura
This package includes
Money back guarantee
Certificate of completion
Mobile ready
Course save progress