Florida Nursing Package 2018-2020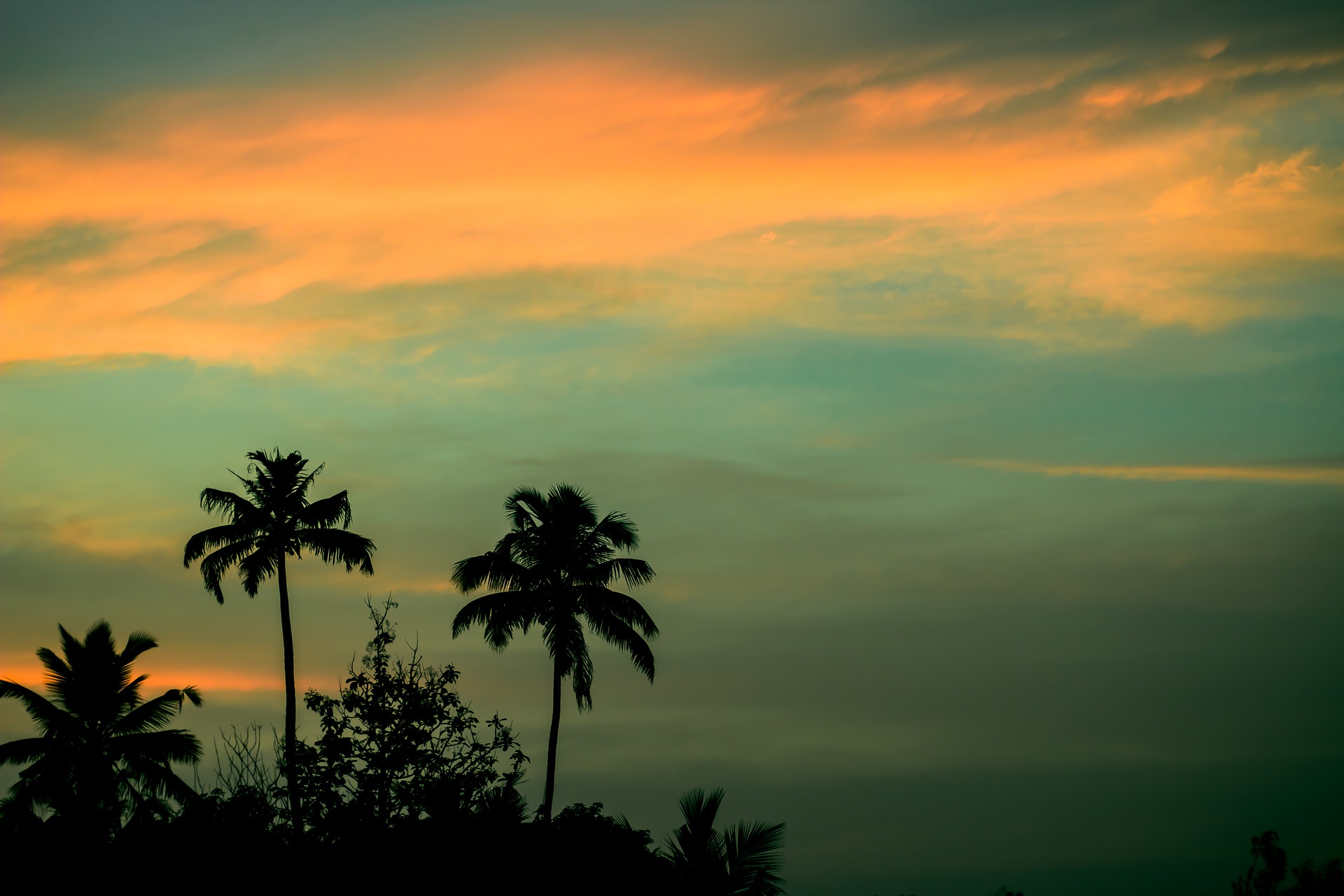 About the package
This package is for Florida nurses who are renewing their license in 2018-2020. The courses are reported immediately when you complete them and count for your renewal period as long as they are taken before your expiration date, example April 30, 2019. It may take up to 24 hours for CE Broker to profile our submitted courses on their site. Please contact us at hello@renewnowce.com if you do not see your courses posted to CE Broker 24 hours after completion.
*APRN, Nurse Practitioners: This package does NOT include prescribing controlled substances
All required Florida CE - HIV - Domestic Violence - Prevention of Medical Errors - Florida Laws and Rules - Impairment in the Work Place - Human Trafficking - 20 General courses are included in this course. We automatically report your results to CE Broker. Each course can be taken individually, if you cannot finish, the website saves your progress and you can come back and finish at anytime. We use research proven short videos to supplement our material. To see all courses in this package, scroll down. *Prices appear individually, but you will not be charged, all courses included in one price, $35. To determine your required CE, visit the Florida Board of Nursing at: http://floridasnursing.gov/renewals/
*Important - when you register, you must enter your license number numberic value only without spaces. If you do not enter the correct license number, we cannot submit to CEbroker. Please have your license number ready when you register.
This package includes
Money back guarantee
Certificate of completion
Mobile ready
Course save progress