Validation and Counseling of Prescriptions for Controlled Substances and Opioids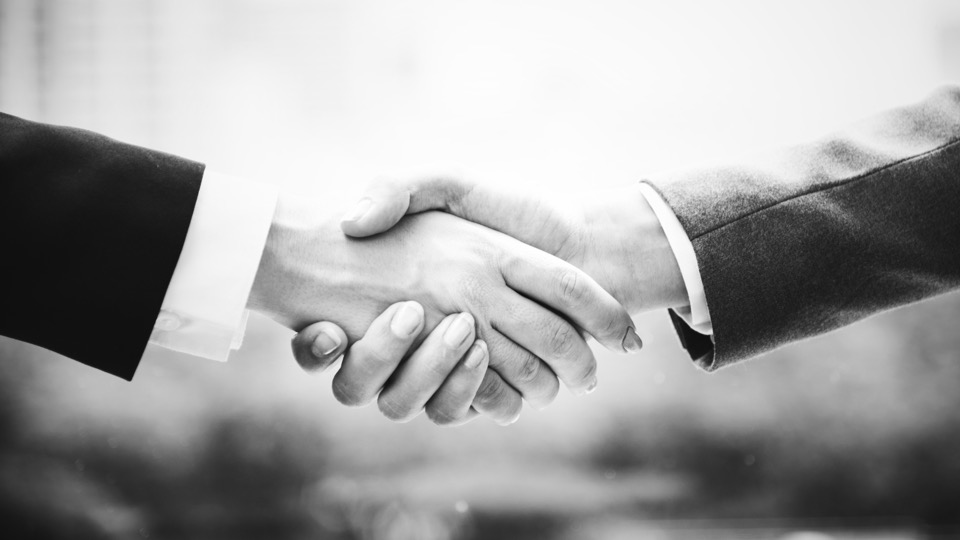 About the course
This course satisfies the Florida requirement and is for Florida pharmacy providers. Renew Now CE is a Florida Board of Pharmacy approved provider 50-18921. We report to CE Broker. We do not report to NABP CPE monitor.
Course Learning Outcome Objectives:
1. Describe a pharmacist's role in ensuring access to controlled substances for all patients with a valid prescription and determining appropriate therapeutic value.
2. Identify an example of prescriptions not based on a legitimate medical purpose.
3. Describe documentation, prescription restrictions, delegation, registration and use of the Electronic-Florida Online Reporting of Controlled Substance Evaluation Program (E-FORCSE).
4. Identify legal repercussions of violating Florida requirements for the Prescription Drug Monitoring Program (PDMP).
5. Identify resources for the proper disposal of controlled substances.
6. Acknowledge protocols for addressing and resolving problems during the drug utilization review including drug-to-drug interactions, side effects, and available treatment resources for opioid physical dependence, addiction, misuse, or abuse.
7. Describe Florida Statute section 381.887, emergency treatment for opioid overdose and the State Surgeon General's Standing Order for Naloxone.
This course includes
Money back guarantee
Certificate of completion
Mobile ready
Course save progress