Florida Board of Nursing Certified APRN Renewal Package - ANCC, FBON approved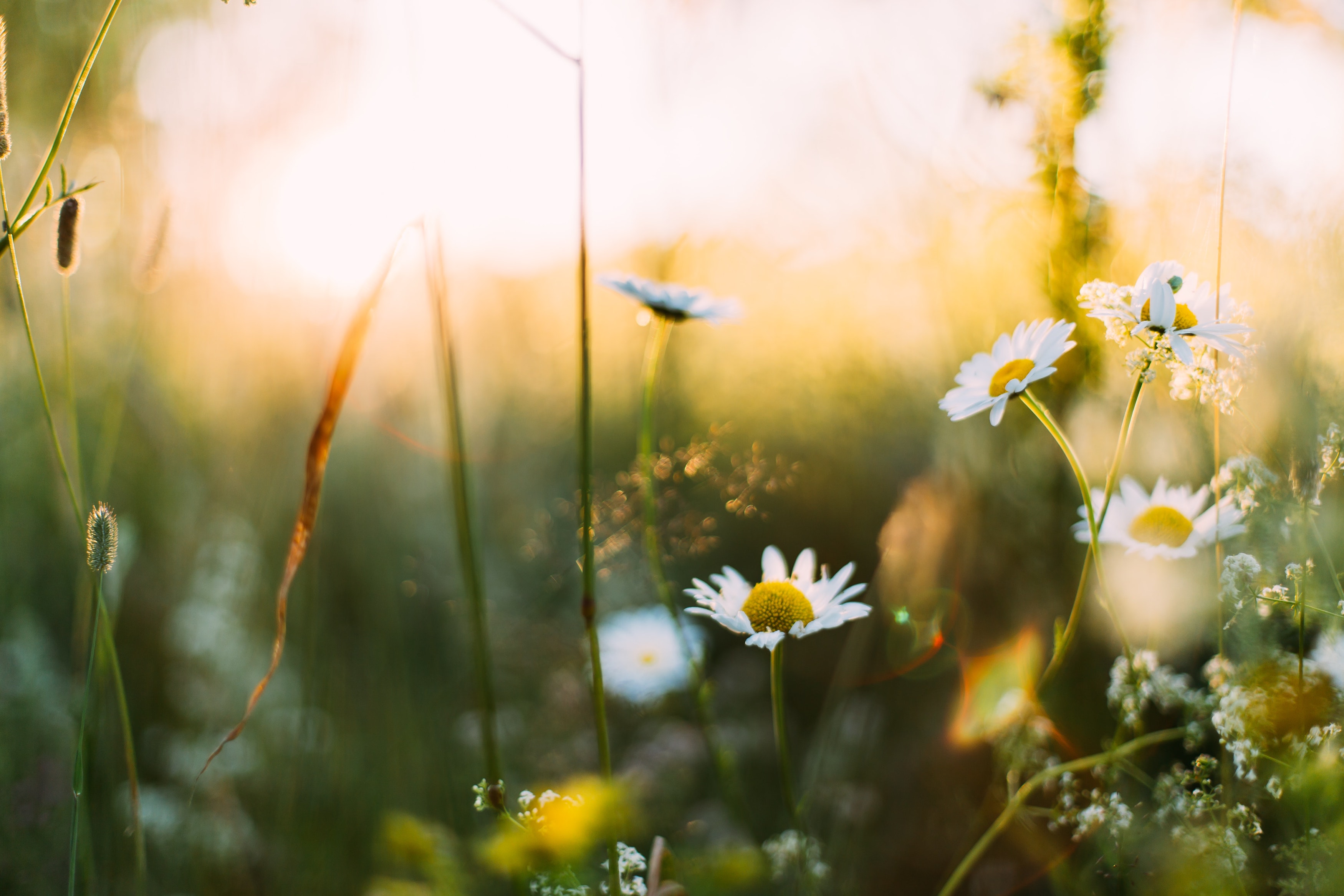 About the package
This package provides two courses required by the FL Board of Nursing for APRN, Human Trafficking (2 hours) and The Safe and Effective Prescription of Controlled Substances (3 hours) (ANCC approved). In 2020 the Florida Board of Nursing (BON) updated their continuing education requirements. Nurses who are certified are exempt from most continuing education. For license renewal, Florida nurse practitioners who can demonstrate they are certified nurses are required to complete only the two courses in this package.
Only purchase this package if you have not purchased the 2022 courses individually. This package is the two courses as a combined purchase. If you previously purchased either course it will not re-enroll you. If you need to take a course more than once, you can take a duplicate of a course on CE Broker. Link to our CE Broker course offerings:
https://courses.cebroker.com/providers/18921-renew-now-ce?coursePageIndex=1&profession=37&sortField=RELEVANCE&state=FL

If you're a certified nurse, you can elect to receive the exemption and reduce your required biannual continuing education by visiting CE Broker.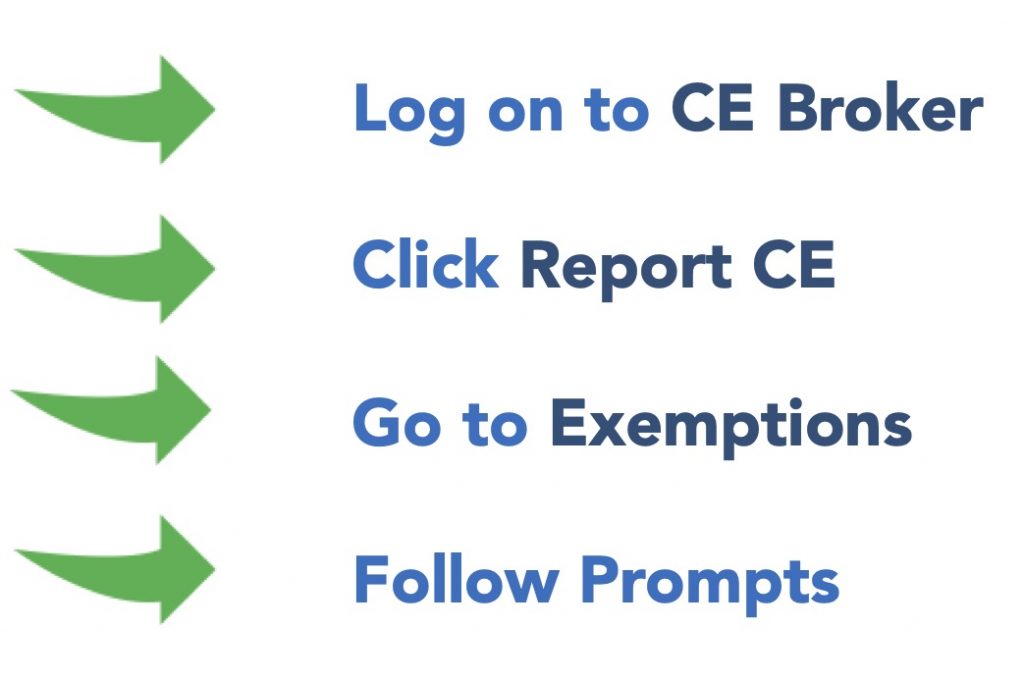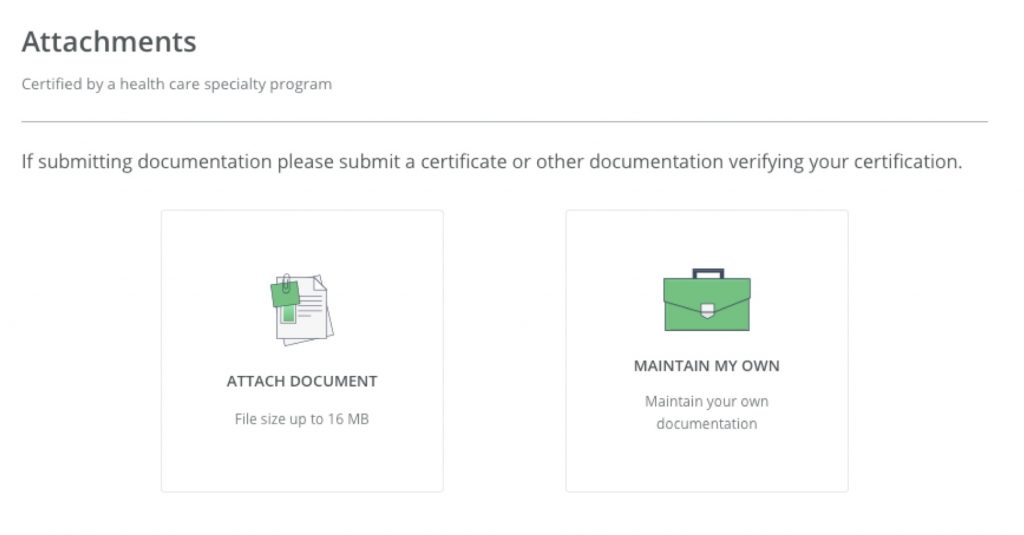 This package includes
Money back guarantee
Certificate of completion
Mobile ready
Course save progress