Nursing Package - 30 hours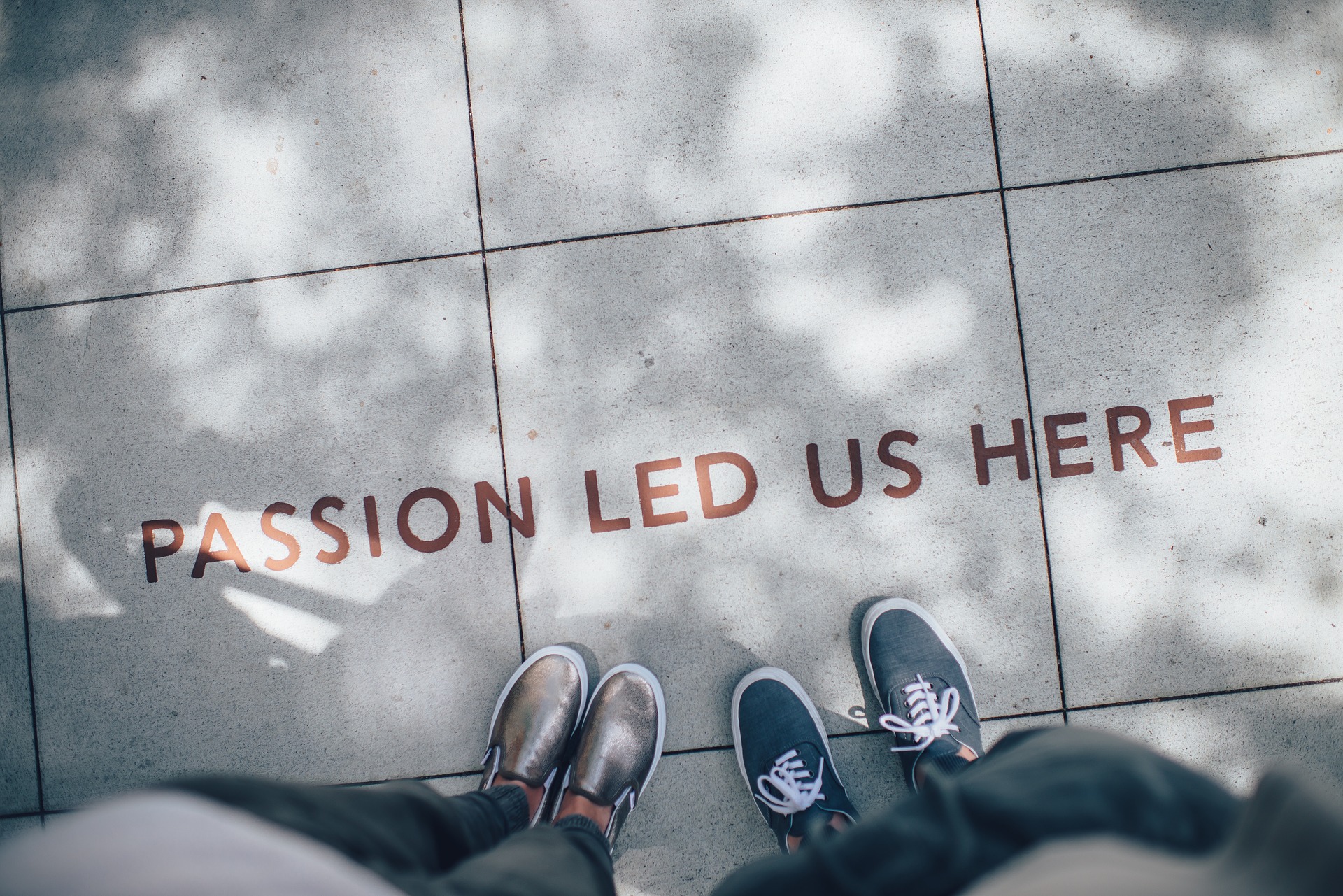 About the package
This package contains 30 hours of general continuing education for nurses.
Scroll down to see the highly-rated courses in this package. Each course priced individually, you will only be charged once, $45 for all the courses in this package. You can take these courses individually, the website tracks your progress, return anytime to complete your course. We use short videos in all our courses which are research-proven to improve knowledge and retention. Come see why students rate us 4.7 out of 5 stars!
Renew Now CE is an ANCC approved provider, number P0557. Renew Now CE is a Board of Nursing approved provider for Florida, Georgia, South Carolina, Arkansas, New Mexico, and the District of Columbia 50-18921. Renew Now CE is an approved provider for the California Board of Registered Nursing CEP17292.
This package includes
Money back guarantee
Certificate of completion
Mobile ready
Course save progress