25 CE Pharmacology All-Inclusive CE Package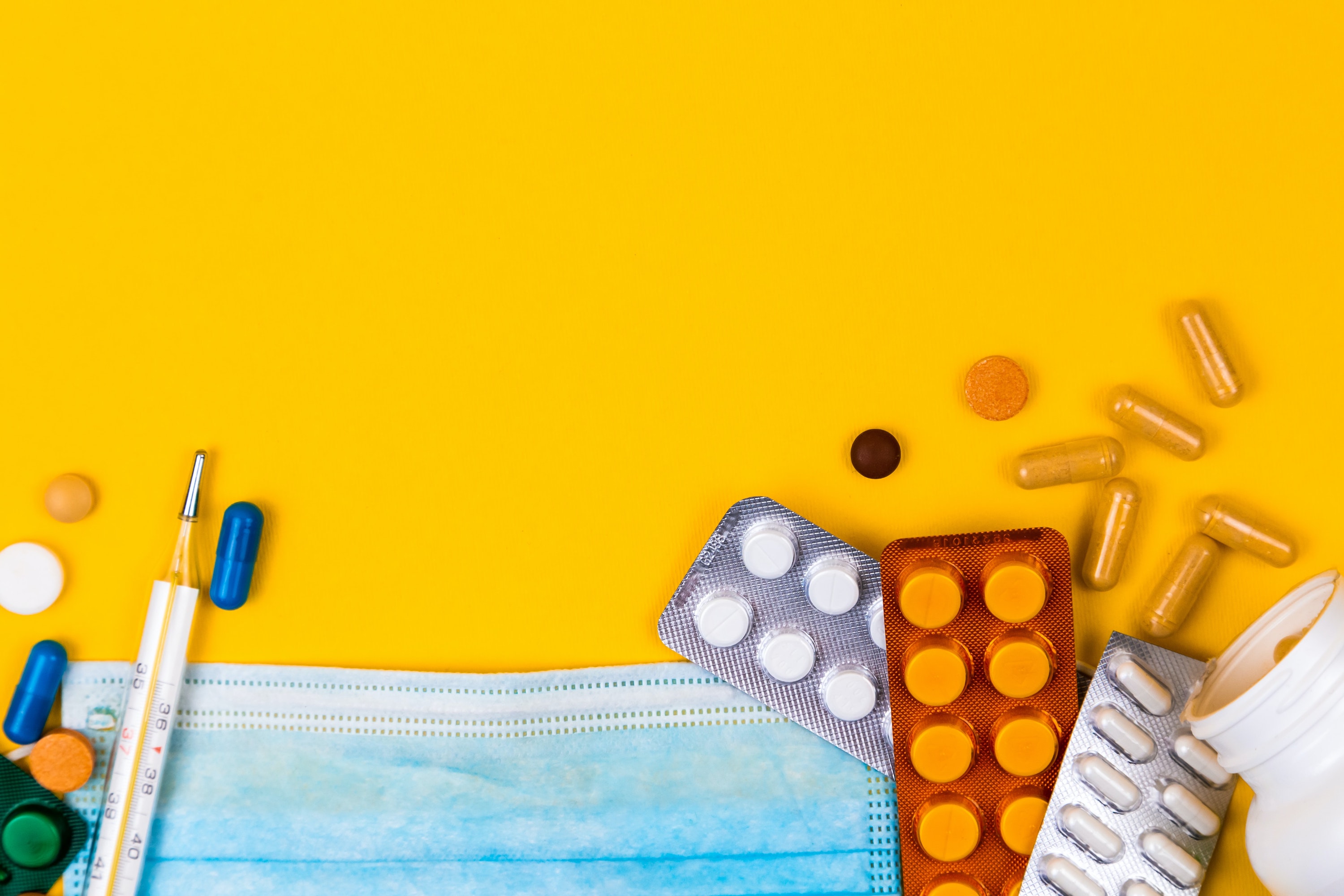 About the package
This package includes 25 hours of highly rated pharmacology/pharmacotherapeutics continuing education. Many of the courses include a short video or videos with course content. Renew Now CE is an accredited provider of nursing continuing professional development by the ANCC P0557 as well as a number of state boards. Each course in this package is coded for Florida autonomous practice CE. See our information on this below.
CE is automatically reported to CE Broker.

Recent review of this package: "I actually did learn so much! I am hoping to have access to the content for myself, my students, and my patients." - Jane, APRN, Sept 2022
When you purchase this package you will be enrolled in the following courses individually and can complete each individually. Courses in this package:
Opioids 6 Hours
Pharmacology 10 Hours
Abused Meds 6 Hours
Cannabis 3 Hours

Purchasing this package enrolls you in 4 of Renew Now CE's individual courses. If you've previously purchased and completed an individual course it will show up as completed.
When reported to CE Broker, the CE hours for these courses will report for autonomous practice. To obtain autonomous practice authority, NPs must support either recent graduate level hours of pharmacology or 45 hours of approved pharmacology continuing education. The hours for pharmacology CE must meet the following criteria:
(a) The pharmacology course content must address the therapeutic usesand biological effects of drugs.

64B9-4.020 Autonomous Advanced Practice Registered Nurse (APRN)Registration.
This package includes
Money back guarantee
Certificate of completion
Mobile ready
Course save progress