If you're a certified nurse, you must elect to receive the CE exemption and reduce your required biannual continuing education by applying the exemption in CE Broker. Read and save this blog post with step-by-step instructions for how to apply the exemption.
You'll want to save this information because you have to reapply for the exemption at each renewal.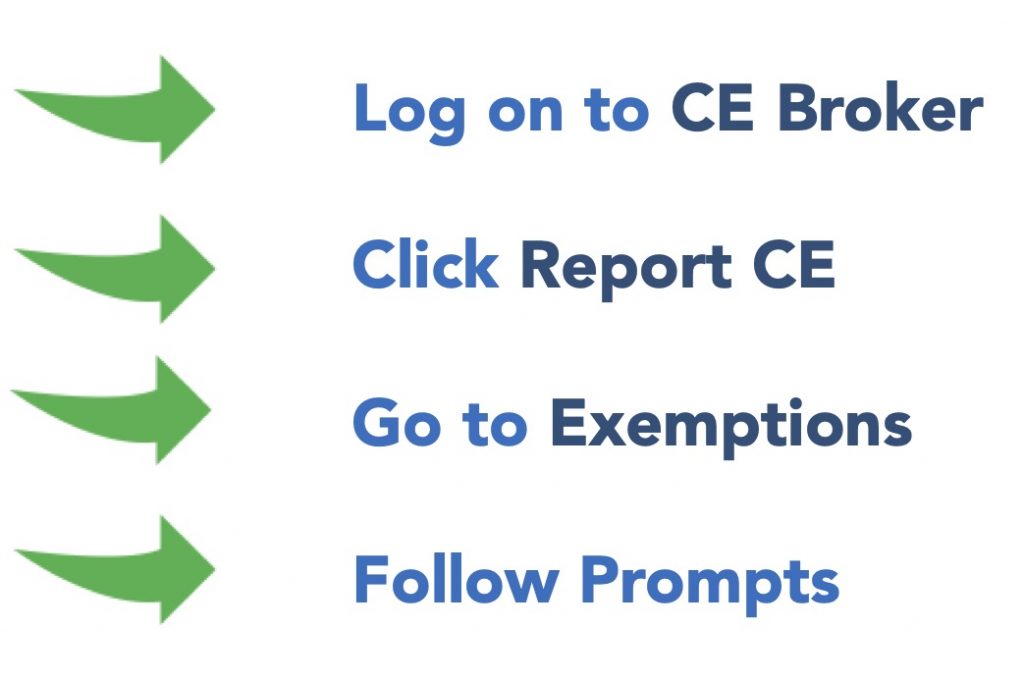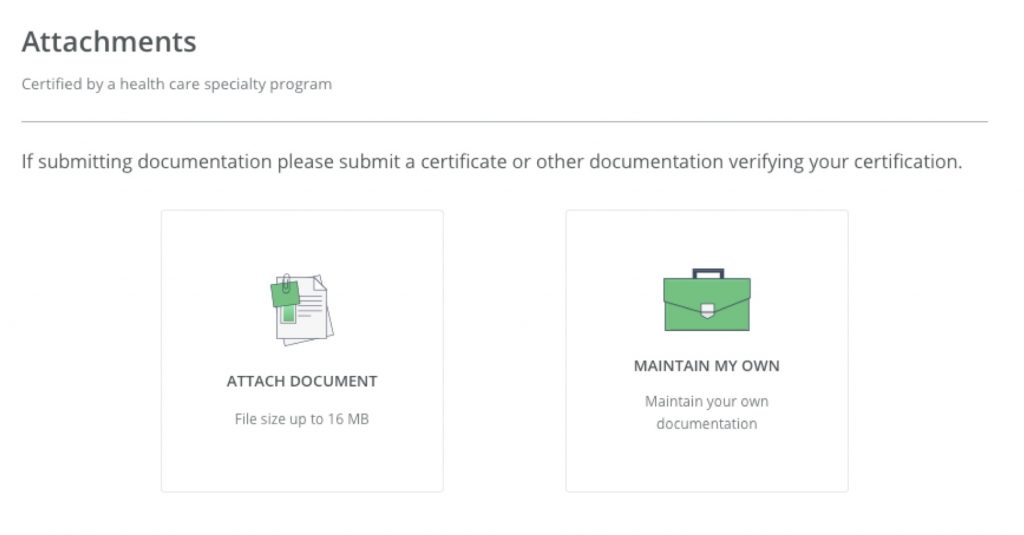 What is a certified nurse?
The Florida Board of Nursing announced that, "A nurse who is certified by a health care specialty program accredited by the National Commission for Certifying Agencies or the Accreditation Board for Specialty Nursing Certification is exempt from continuing education requirements."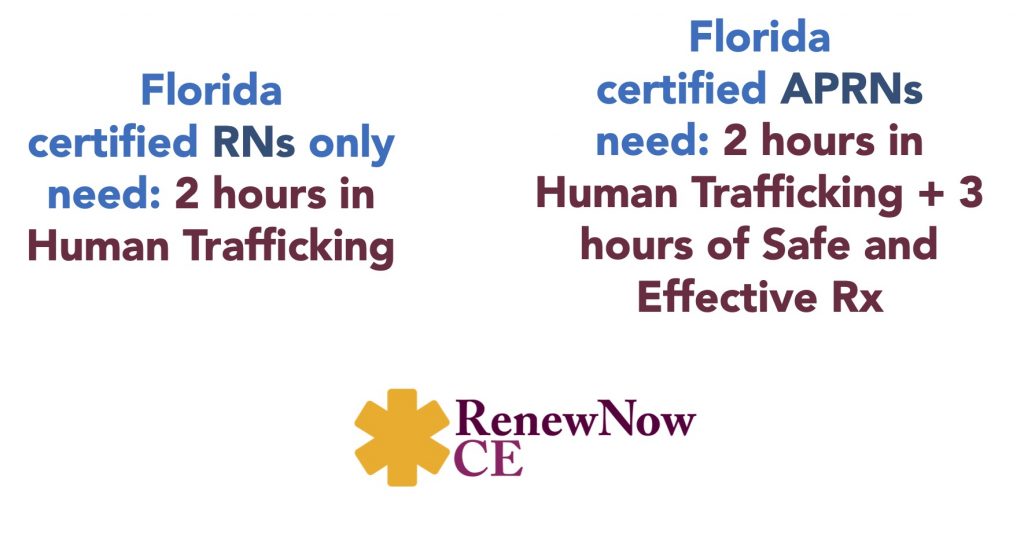 Please note: The CE exemption based on certification does not apply to the 3 hr Safe and Effective Prescription of Controlled Substances course requirement or the 2 hr Human Trafficking course requirement.
This must be reported to the Department's tracking system powered by CE Broker.
We offer a $14 Safe and Effective Prescription of Controlled Substances course link: Safe and Effective…
Take our $12 Human Trafficking course link: Human Trafficking
Not Certified? We have a Complete Package (link) option for nurses!
Visit the Florida Board of Nursing's website for more information.
Link to Florida Board of Nursing Renewal Site
We offer both the Human Trafficking and Safe and Effective Prescription of Controlled Substances courses. Renew Now CE is a Florida Board of Nursing and American Nurses Credentialing Center (ANCC) certified provider of continuing education.
If you would like to take these courses from us on CE Broker, we offer the courses hosted on CE Broker: Provider on CE Broker Link